Klean Beauty Edit Part II: Vegan Edition
KLEAN BEAUTY EDIT PART II:
Welcome to AKOCO's KLEAN BEAUTY Initiative
Look for products with our KLEAN seal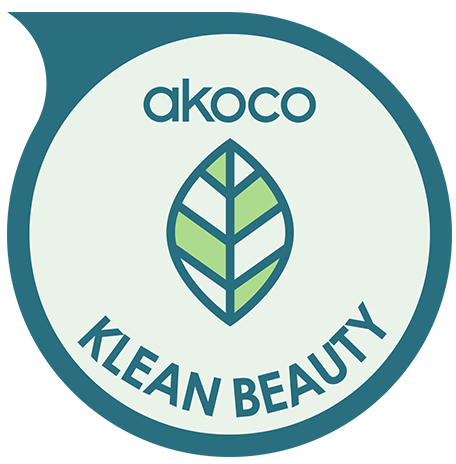 Flawless Skin Starts with KLEAN BEAUTY
WORLD VEGAN MONTH
To celebrate #worldveganmonth TEAM AKOCO has curated K-beauty products which are both KLEAN and VEGAN! The products featured in this month's edit have received the EVE Vegan 01 Certification. Meaning that they have been formulated and produced without animal products, byproducts, are cruelty free and use sustainable packaging and practices.
What is KLEAN BEAUTY?
At AKOCO, our curated K-beauty clean products (a.k.a. KLEAN BEAUTY) are formulated without harmful ingredients which are not only bad for your skin, but also harmful to our environment.
AKOCO's KLEAN BEAUTY initiative vows to provide customers with K-beauty products which abide to the following rules:
No parabens
No phthalates
No silicone
No sulfates
No synthetic fragrances
LOVE, AKOCO