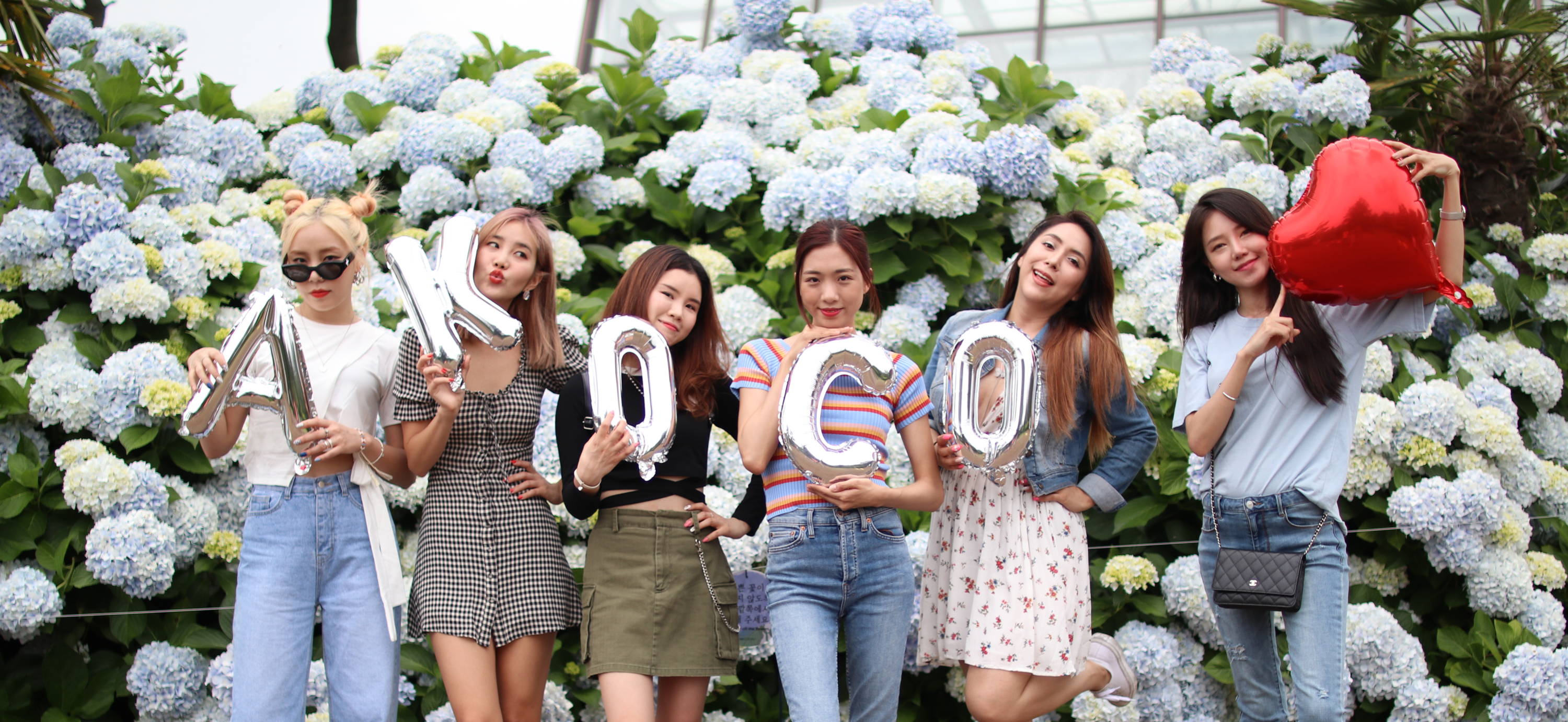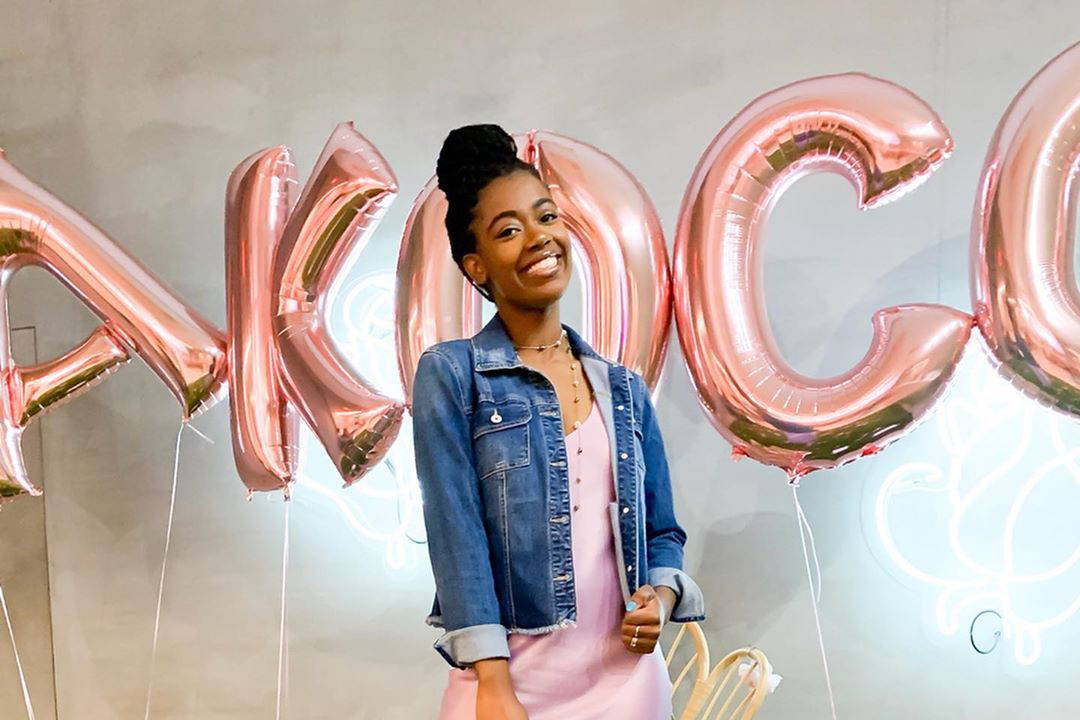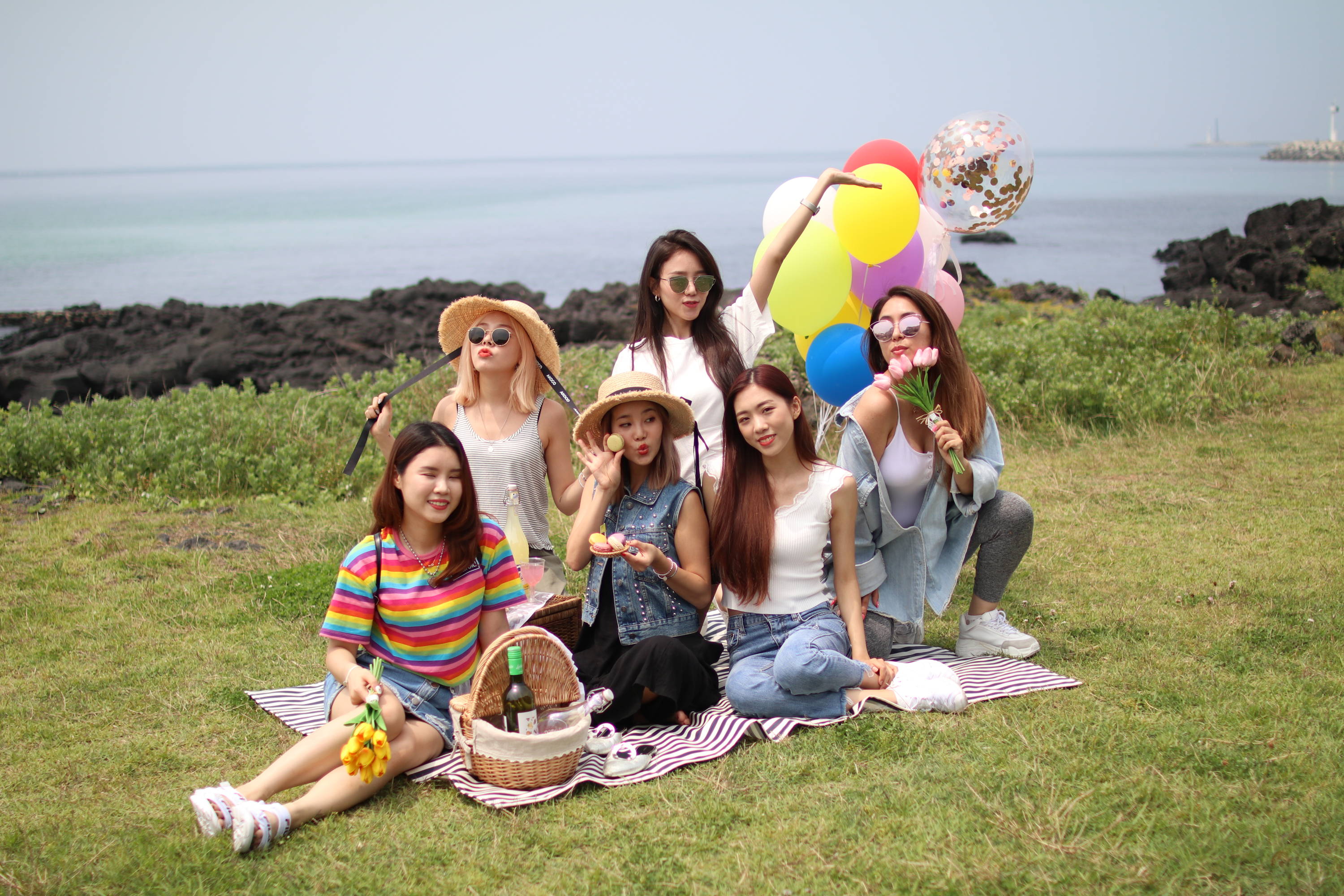 AKOCO is a beauty platform with the finest Korean products for all beauty enthusiasts to enjoy.
AKOCO Affiliate program lets you, readers and followers to access to our impressive range of beauty products while you get rewarded.
Come and be part of AKO Fam!
Credit: Joan Kim (YouTube @joanday)
Benefits of AKOCO
Affiliate Program
Tools including banners, logos, product feeds, and text links are provided to promote AKOCO easily
Dedicated Account Administration
Get monthly updated promotions and promotional assets throughout the year
In-depth tracking for performance and optimization of campaign
To celebrate the start of 2020, we are adding new perks and benefits to our AKOfam Affiliate Program
Exclusive AKOfam merch gifted those who reach
US$200 commission in a month (one time gift)
*
(gift card can be used during their birthday month)
*Only applicable to Top-tier Affiliates  
Getting Started with AKOCO Affiliate Program
Be a part of AKO Fam by clicking "Join Us" button below.
Confirmation email will be sent when your application is approved.
Set links and banners on your blog or social media to

 
promote

AKOCO &

start earning commission.
We are also on ShareASale!