The Importance of Keeping Your Skin "Chok Chok"  
Introducing The Chok Chok Heroes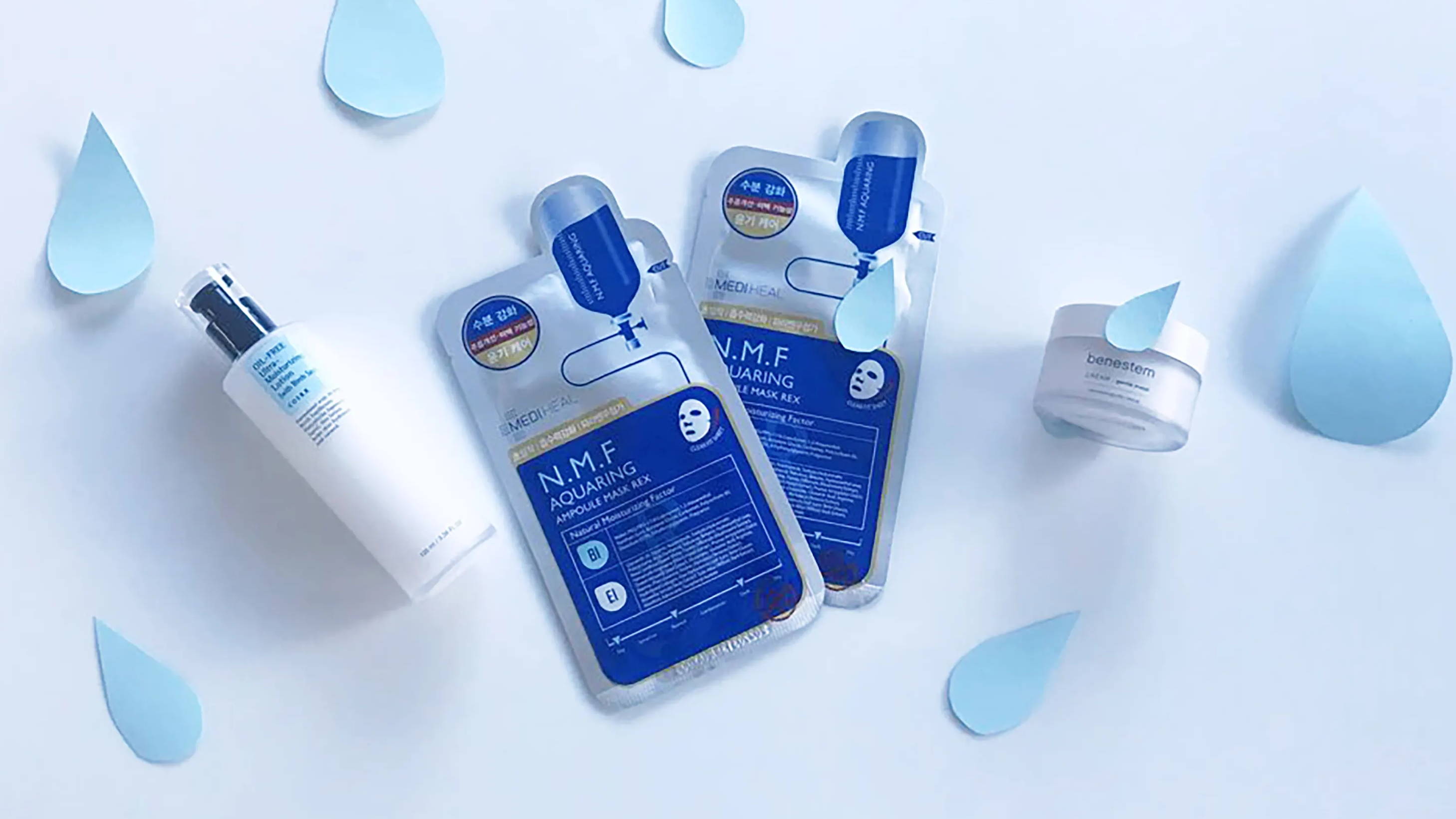 ---
Chok Chok (촉촉) in Korean translates to "dewy" or "moist" and is often used to describe deeply hydrated skin.
It's, almost winter and I believe some of us are experiencing dry skin from changes in temperature, humidity level, and our heaters! It is very important that we keep our skin hydrated – when our skin loses moisture, it easily gets irritated, itchy and sensitive. And dry skin causes fine lines, flakes on our faces, uneven skin tone and in extreme cases, even cracks that may bleed. Switching our skincare regimen with some thicker creams may help, but did you know that some of the ingredients in the cream may not be safe for some of us with sensitive skin to use?
Here, we are introducing 3 Chok Chok Heroes that are actually safe for all skin types!
Hyaluronic Acid: Hyaluronic acid, which is also labeled as Hyaluronan or Sodium Hyaluronate on some products, is well known for its special ability to attract and store up to 1,000 times its weight of water! It provides hydration benefits and is ideal for all types of skin! This hero can be found in the human body naturally; in our joints, nerves, hair, eyes and our skin – this keeps our skin soft and plump. However, as we age, our ability to produce hyaluronic acid declines. So it is always good to replenish what we lost!  
Ceramides: Ceramides are one of the components of the natural oils in the layers of our skin. They help our skin cells stay together and this can help strengthen the skin barrier – strong skin barrier protects the skin from bacteria entering (which may cause irritation), environmental factors like pollution and UV rays, and retains moisture to keep our skin hydrated.
Panthenol: This hero turns into Vitamin B when it is absorbed into the skin. And Vitamin B is well known to be an effective agent to soothe, rejuvenate and strengthen the skin barrier! Remember – a stronger skin barrier reduces the amount of water we lose in our skin, and keeping in more moisture improves skin texture and makes our skin smoother and supple.  
Here are some products with the Chok Chok Heroes that we want to share with you: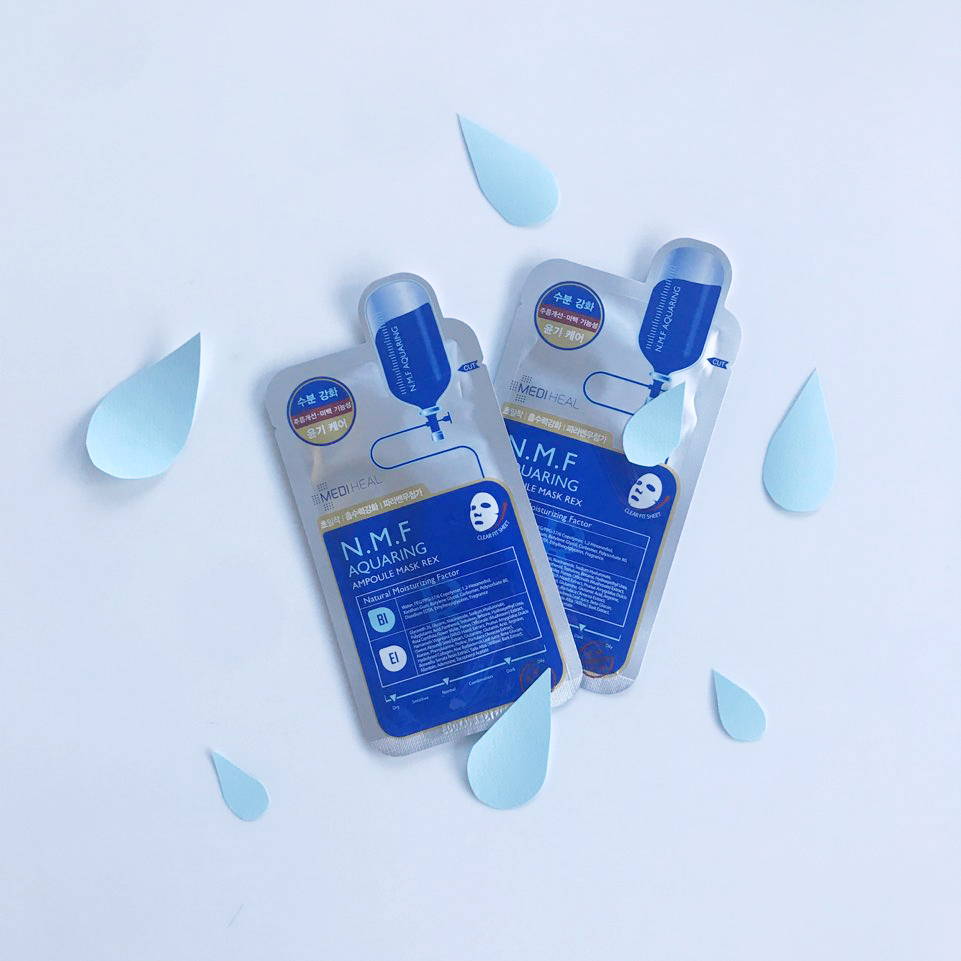 1. MEDIHEAL NMF Aquaring Ampoule Mask REX 27ml :
Nature Moisture Factor (NMF) not only hydrates our skin instantly after use but also tightens loosen pores and controls sebum. It contains active water systems such as Hyaluronic Acid, Ceramide and other ingredients that make this sheet mask 3 times more effective at moisturizing the skin than the average sheet masks. The essence is absorbed quickly into the skin and is safe for all skin types.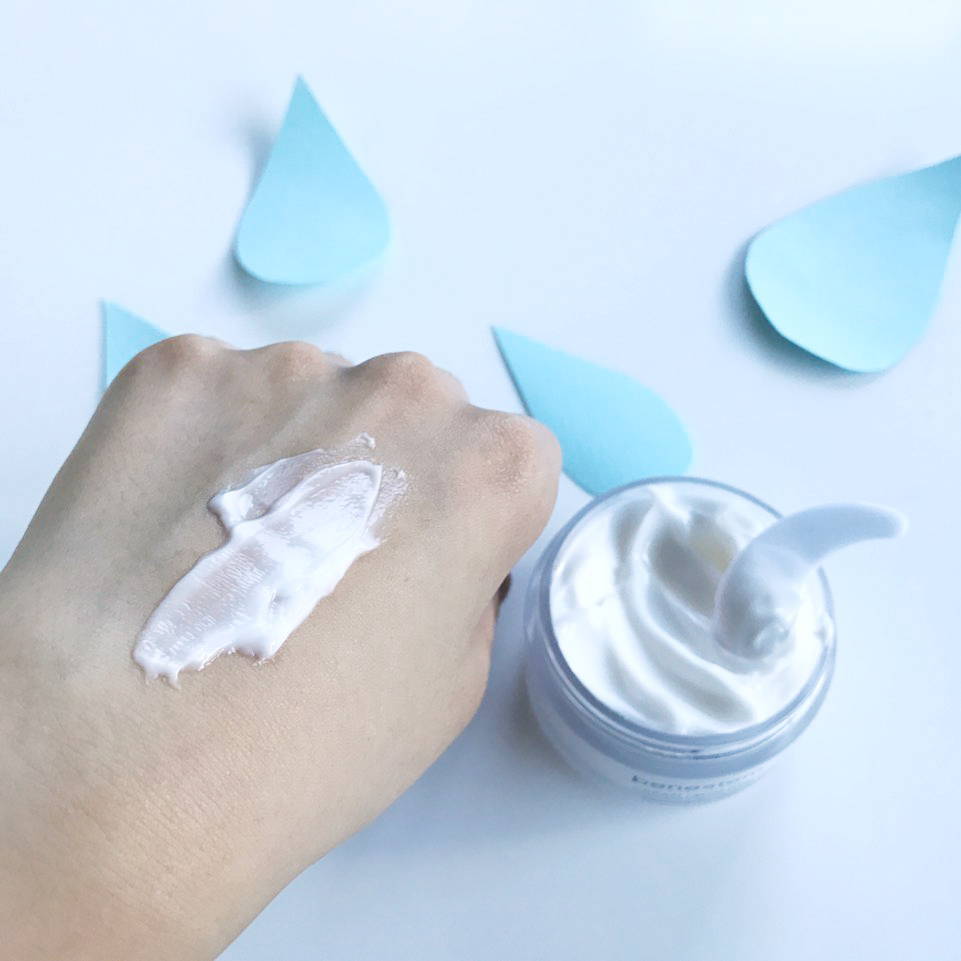 2. BENESTEM Cream; Gentle Moist 50ml:
This mild daily cream is recommended for anyone who wants to use a light yet moisturizing cream for healthier skin! It's quickly absorbed into the skin to deliver moisturization and its active ingredients such as Ceramide and Panthenol soothe and calm your troubled skin. The ingredients were carefully selected and strictly verified without changing the original fragrance or color.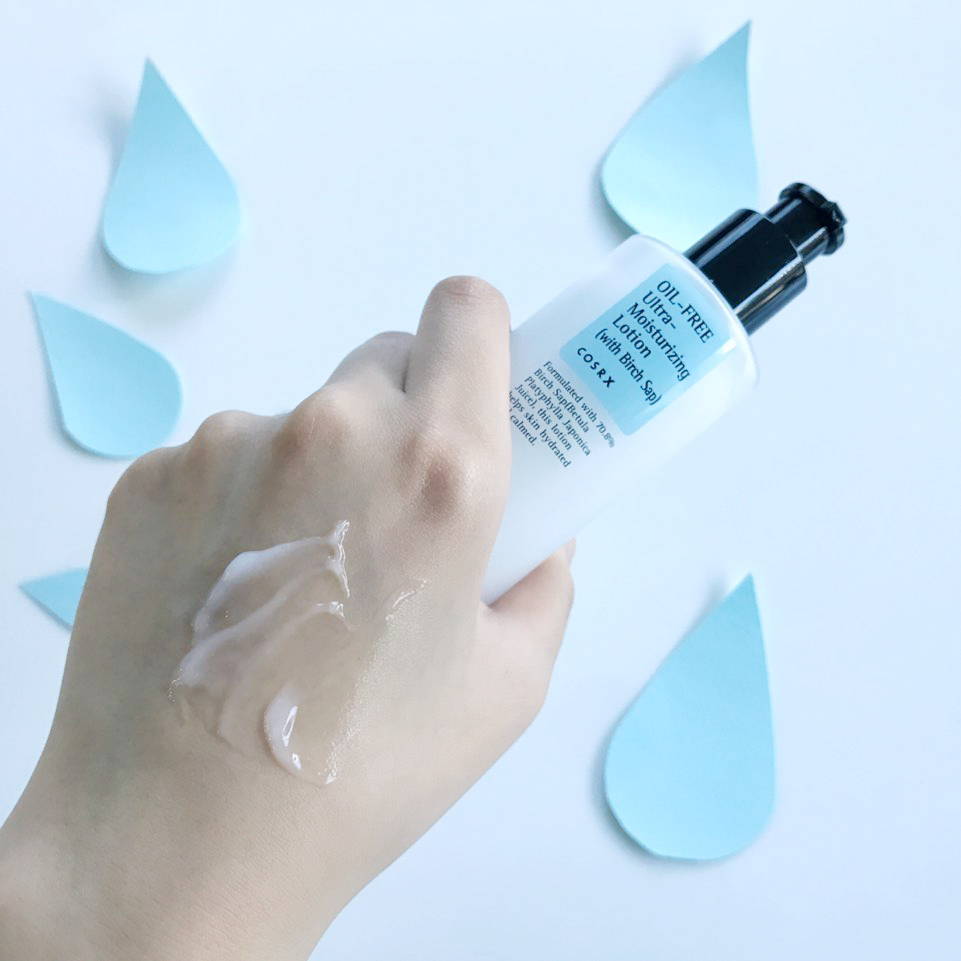 3. COSRX Oil-Free Ultra Moisturizing Lotion 100ml:
This lotion is specially formulated to improve our skin tone and texture while also hydrating the skin. Its powerhouse ingredients like Hyaluronic Acid, Panthenol and Betula Platyphylla provide deep hydration and also soothe our sensitive and irritated skin.
Do you want to see more products with Chok Chok Heroes? Click HERE to get introduced to more products and enjoy up to 50% off our Chok Chok Heroes Sales.
---
Leave a comment