Get Unready this Halloween with AKOCO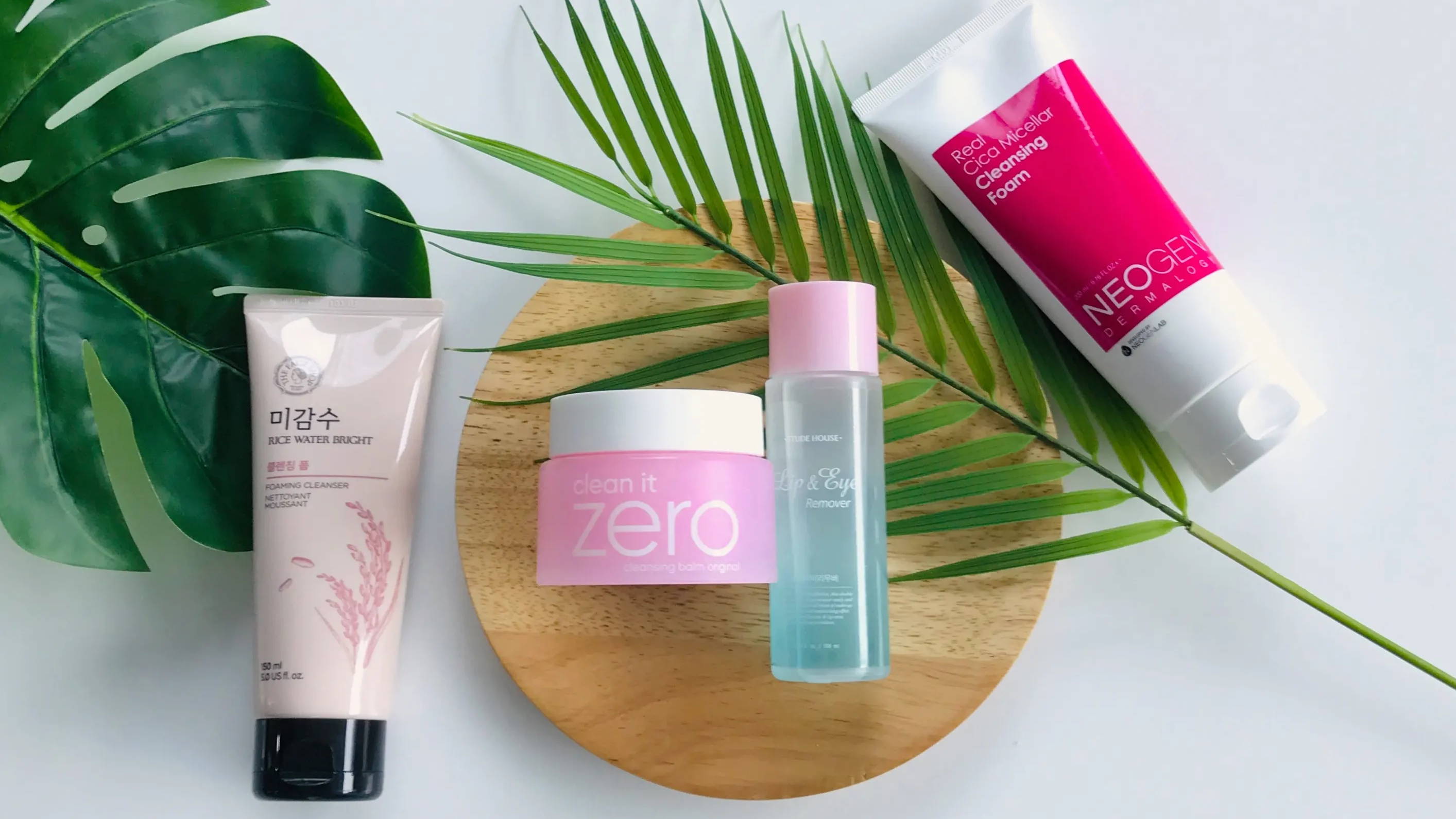 ---
Wait, stop. How is it possible that we're in October already? The year really flew by but at least, we got to the good part, why yes, Halloween is just around the corner and we couldn't be more excited about it. Do you have your costume planned already? Are you more of a put-on-a-cape-and-call-it-a-day kind of person or do you like to go all in when talking personification? Whatever the case, there's one thing most likely all of us make good use of for Halloween: makeup.
Being able to transform ourselves not just by wearing different clothes but also by attempting to transform our faces into whatever being we want is, without a doubt, one of the most exciting parts about this festivity, but you have to remember: the same way you worry about every single little detail of your makeup creation - which I'm sure you'll rock - you need to worry about the aftermath, the getting unready after all the Halloween fun.
Let's face it. Halloween makeup is not the same kind you wear during the week or day time. We're talking intense, heavy formulas here, reason why the consequences of not removing it afterwards are way worse than they would be on the daily. Going to bed with this heavy makeup on - or traces of it - can damage your skin in ways you can't even imagine. But fear not! Because we're here to help you find out how to remove any, and every, kind of Halloween cosmetics from your skin.
You'd think double cleansing would be the way to go here, and while that's the right answer every other day of the year, for this celebration you may need a little extra help from other cleansing friends. For example, if you're dealing with fake blood, you wanna use a cleansing balm to break it down, then cleansing water and finally a foam cleanser. In the case of glitter and fake tattoos - AKA some of the hardest things to remove on this planet - you can soak a cotton pad in cleansing oil to help loosen up the glitter before removing with cleansing water and ending with a face wash. For regular face paints, makeup wipes can be of help to remove a first layer, before moving onto cleansing water and finally a foam cleanser. There's just so many combos you can take advantage of in order to make sure you'll get rid of all your makeup before calling it a night. For that same reason, I wanted to put together a little list with four of my absolute favorite and very powerful cleansing products that I think you could add to your routine this Halloween to accomplish crystal clear skin.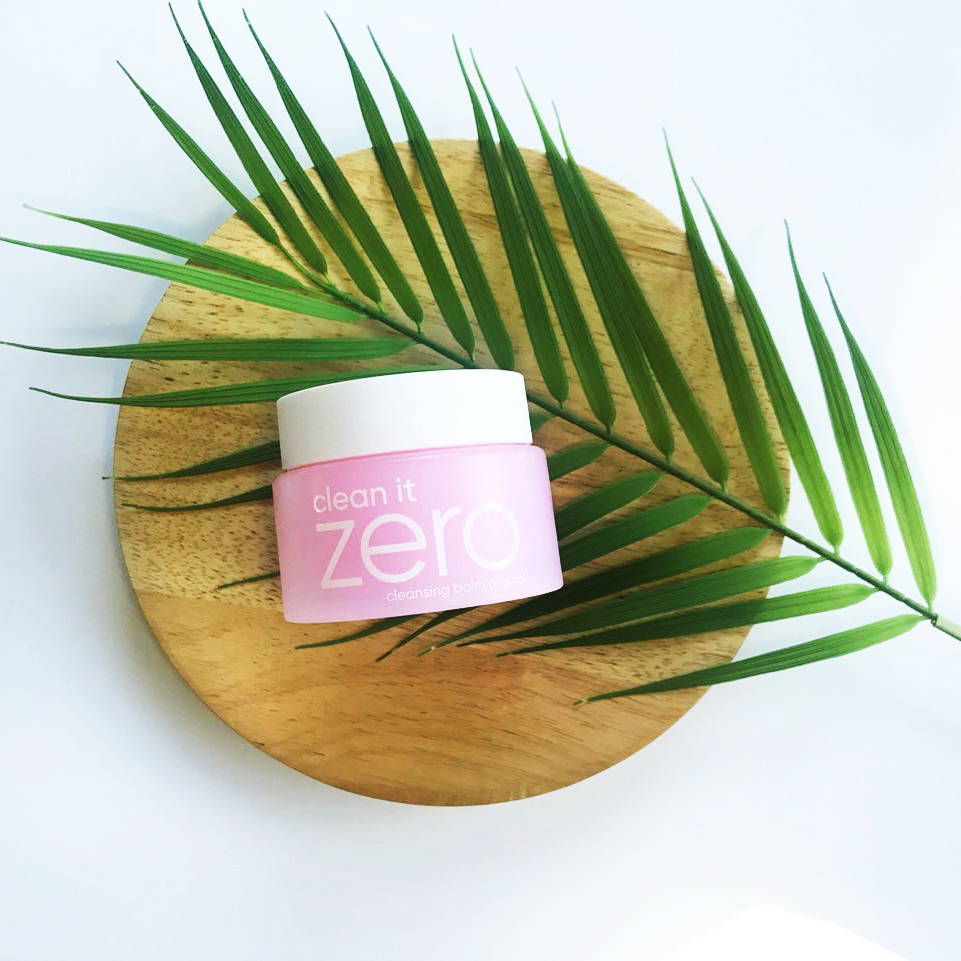 1. BANILA CO. Clean It Zero :
An all time favorite for good reasons. This cleansing balm is a staple for all those who've attempted to try it. Once you test it for the first time, there's just no way back. This hypoallergenic formula literally transforms from a sherbet-like texture into what can only be described as a cloudy oil when in contact with your skin. Waterproof makeup you said? That's not an issue for this balm. It truly melts every and any type of makeup you can imagine, in one simple step.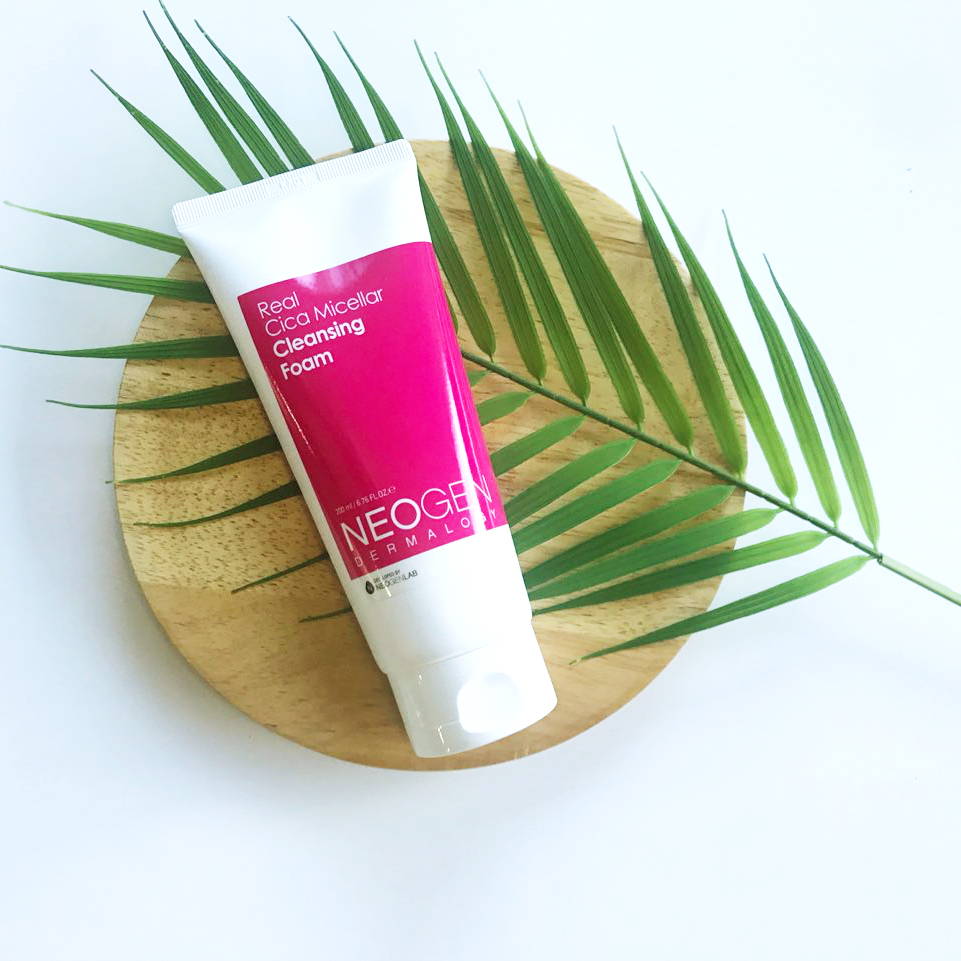 2. NEOGEN Dermalogy Real Cica Micellar Cleansing Foam:
When talking cleansing we need to make sure we're being gentle with our skin, especially after covering it all in heavy makeup. While this cleansing foam is originally formulated for sensitive, dry skin types, it's just the perfect pair for your skin after the stress it will go under for Halloween. Featuring Cica in its formula - a magical ingredient that will help soothe, regenerate and calm your skin while hydrating it and taking care of inflammation - this foam transforms into a soft lather when mixed with water that will leave your skin feeling fresh and plump, while hydrated and bouncy.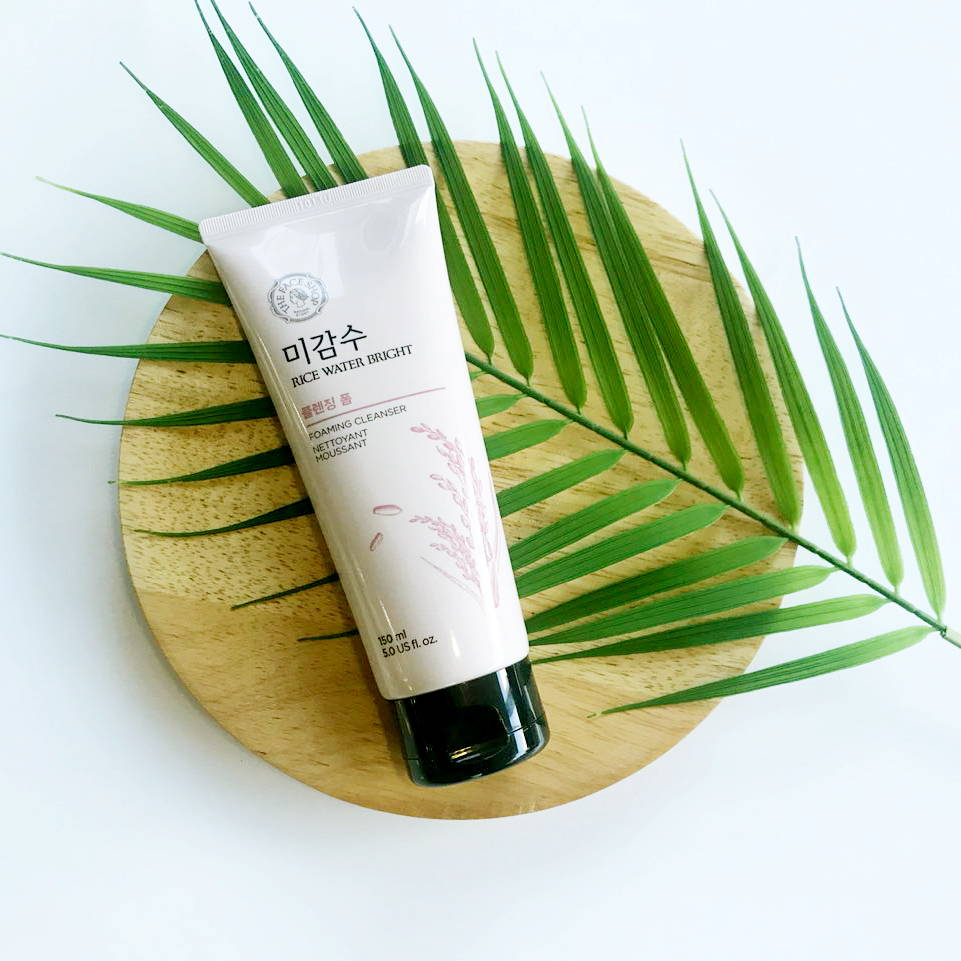 3. THE FACE SHOP Rice Water Bright Cleansing Foam:
Another favorite of favorites because of its amazing brightening and cleansing effects. This foam cleanser is formulated with rice extract, which not only will help get rid of any residue of makeup and unnecessary oils, but also gently exfoliates. At the same time, the formula helps smooth out and hydrates your complexion so it doesn't feel or look dull.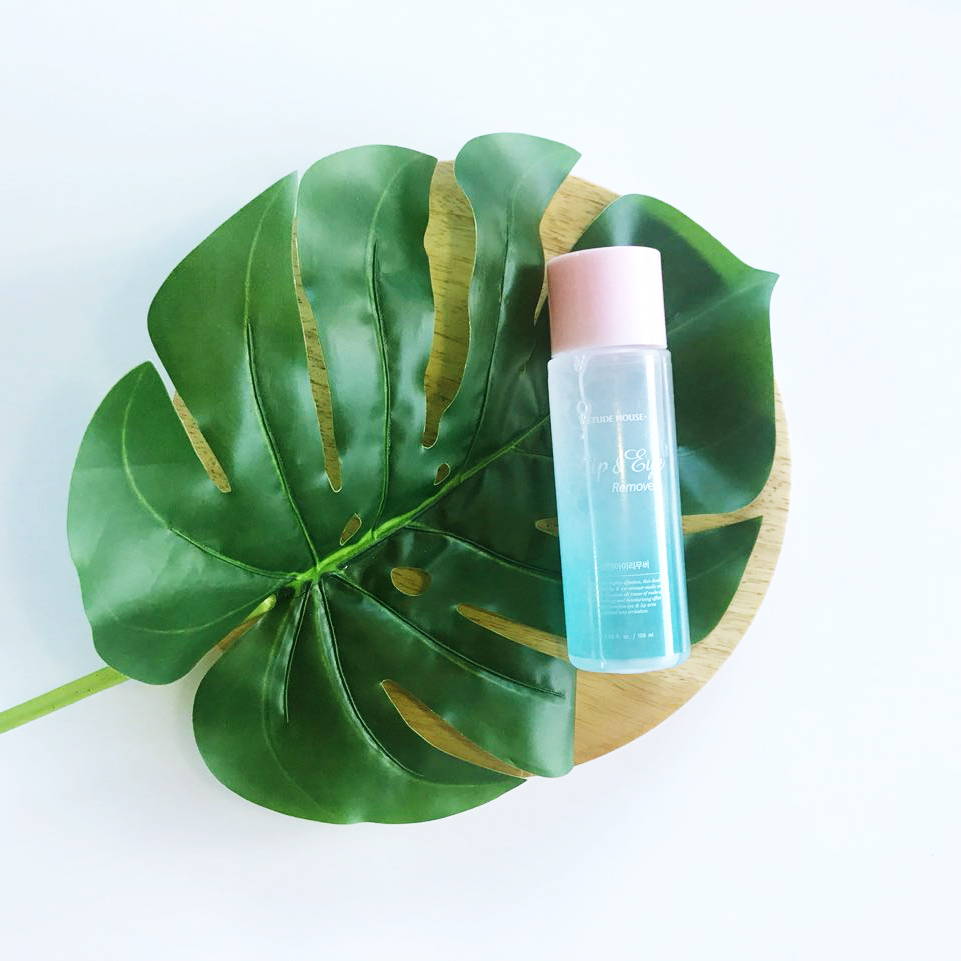 4. ETUDE HOUSE Lip & Eye Remover:
Sometimes a cleansing oil is just not enough to remove all the things we've decided to wear on our eyes and lips. For these cases I like to keep a makeup remover handy to get rid of everything for real. This one from Etude House is a staple in my routine tbh. Its double formulated formula instantly dissolves all traces of makeup without irritating the sensitive skin around our eyes and lips.
But you didn't make it all the way here to leave empty-handed, right? Find your best combo to get unready after Halloween at AKOCO's Get Unready With Me (GURWM) Sale! Starting October 16th and up to October 31st you'll find dozens of different cleansers for all and every skin type and makeup formula. From balms, oils and removers to waters, foams and wipes! Make sure to stop by and get ready to get unready.
---
Leave a comment