The Flawless Set Your Skin Needs To Keep Up With Weather Transition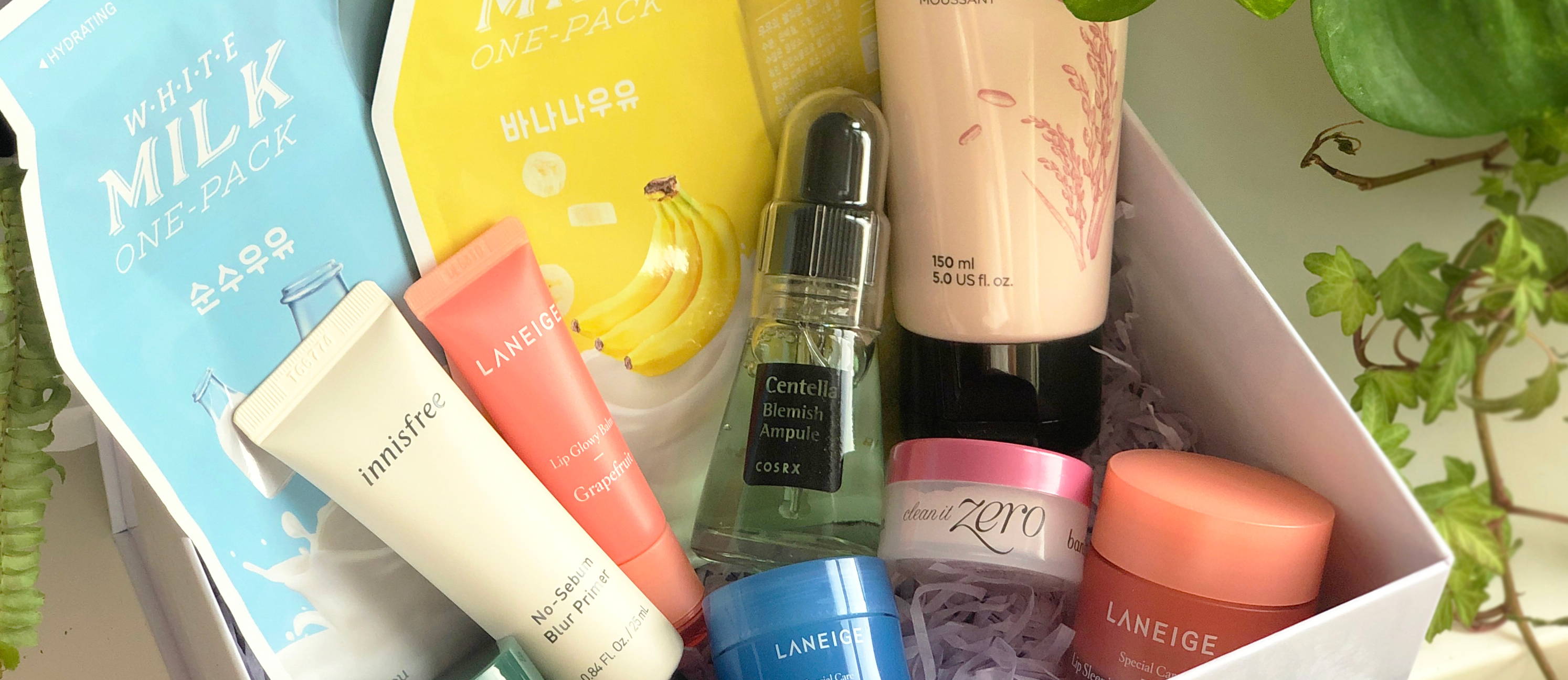 ---
You know that moment, when the weather starts changing and your skin just loses it? I'm not gonna lie, fall approaching makes me very happy as I could be considered as a summer grinch, but my skin usually tends to freak out whenever temperatures change, reason why I've learned I need to be prepared and build up somewhat of a transitional weather routine.
This month, AKOCO's flawless set is the answer for all those weather-change emergencies. If I had to put it into a couple words I'd say this box is all-gentle-care. From serums to keep your skin calm and under control to lip care and exfoliation that's hydrating and gentle with your skin, this month's box is what summer-into-fall dreams are made of.
The Flawless Fresh Start Set is the answer for those who don't know where to start. Have you found yourself trying to figure out how to begin building up a new routine? You'll find the essentials here. About to start a new lifestyle routine, getting back to work, starting off college or coming back from vacay? Here's all you need to do while feeling and looking flawless!
Think of this set as a home-spa session to get ready for the new season, providing your skin with everything it needs to stay strong, healthy, calm and hydrated 24/7.
Here's a little insight on what every product in the box will do for you and why you need them oh, so badly in your routine.
1. Laneige Lip Sleeping Mask (Grapefruit) :
Yes, lip balms are great, but sometimes you need a little extra help for your lips so they not only stay hydrated but also healthy and smooth. The Laneige Lip Sleeping Mask is a best seller around the world because it builds up a moisturizing protective film over your lips that exfoliates dry flakes away and keeps hydration locked in.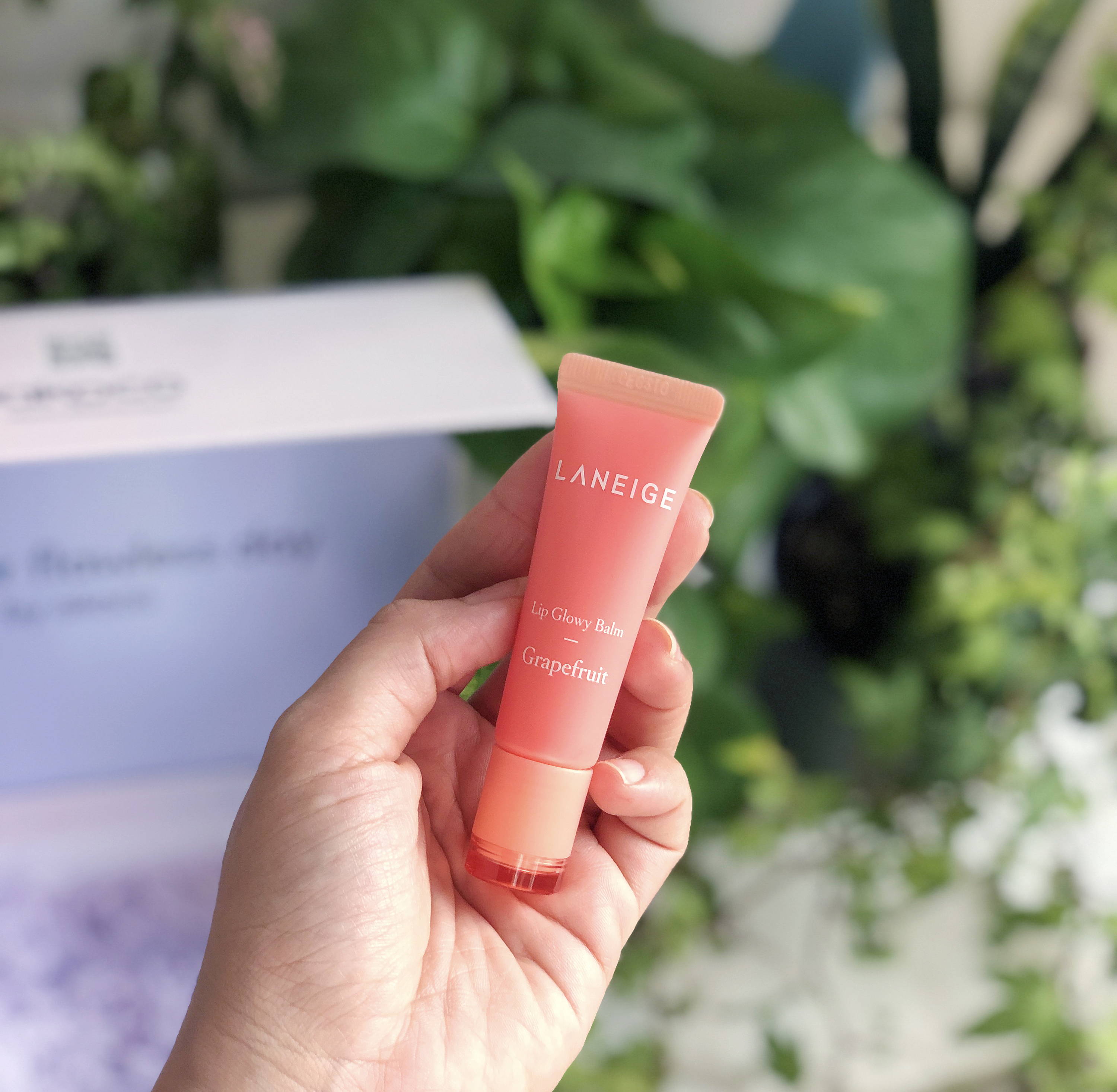 2. Laneige Lip Glowy Balm (Grapefruit):
Same benefits as the Sleeping Mask but make it daytime focused. This pocket-sized applicator is great to bring with you on the go, and its formula featuring murumuru and shea butter helps lock in moisture for longer so your lips stay plump both day and night.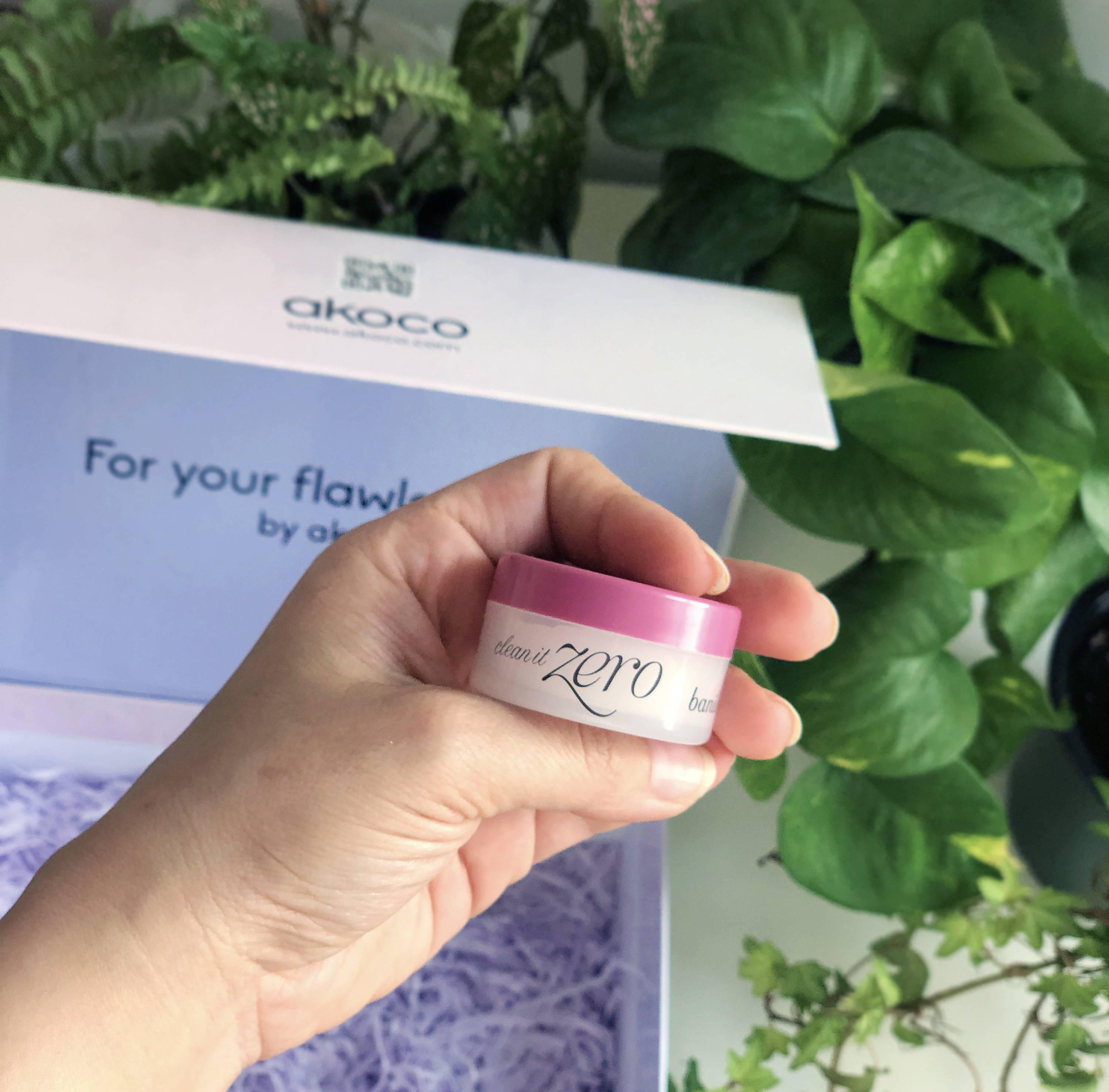 3. Banila Co. Clean It Zero Cleansing Balm (Travel Size):
Another cult favorite and with good reasons. This best-selling cleanser comes in solid form but melts immediately into an oil-type cleanser once you touch it. Its formula helps break up oils, toxins, sunscreen and makeup so your pores and skin feel and stay clean, but without stripping it out from its natural oils. Bamboo extract and acerola extract get together on this formula in order to soothe and restore skin so your face feels soft and nourished after cleansing.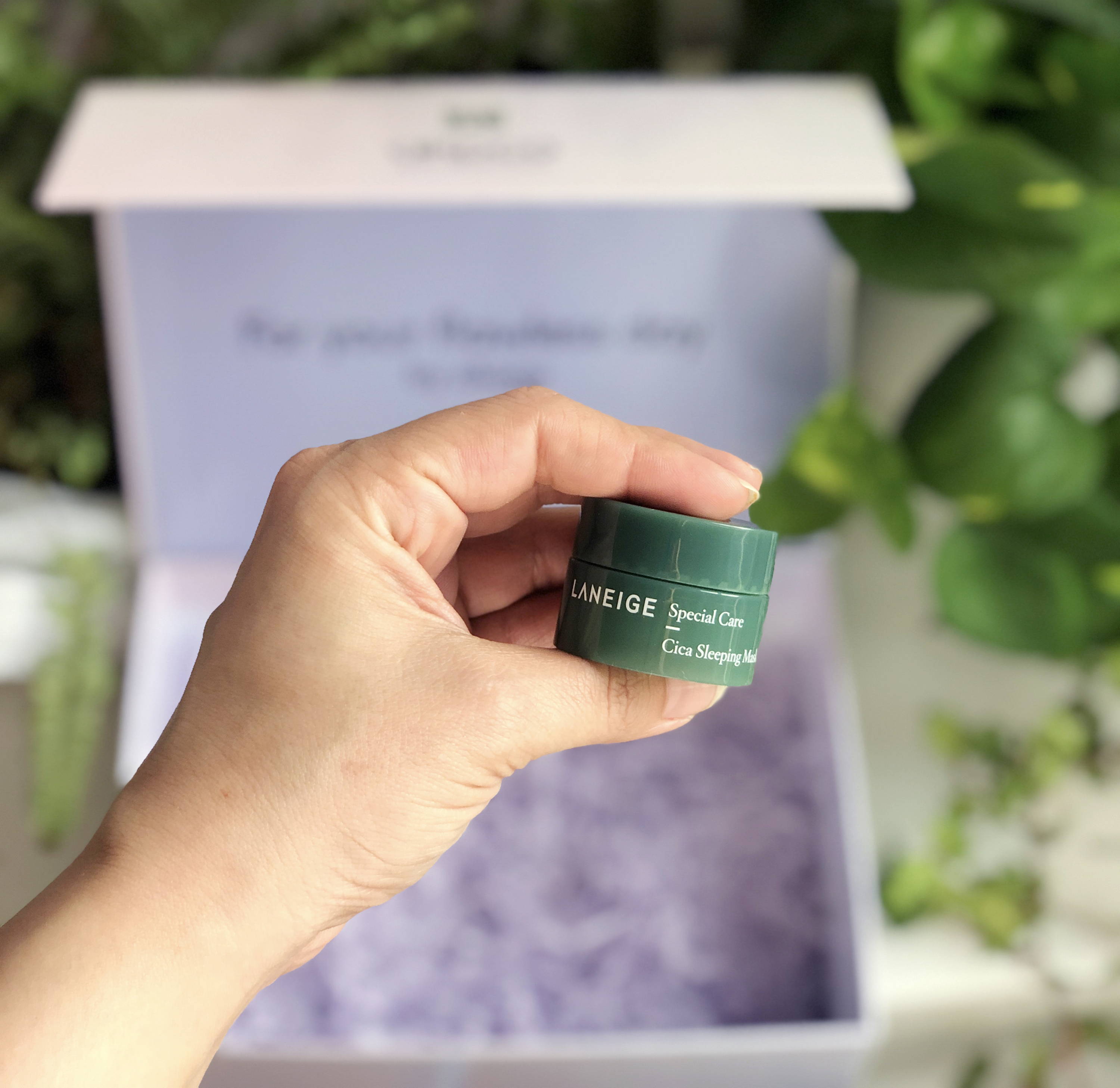 4. Laneige Cica Sleeping Mask (Travel Size):
A moisturizer that also acts like a skin barrier strengthening mask? Count me in! Another all-time-favorite for skincare lovers, this overnight mask helps improve the skin's natural strength in order to build up healthy skin that withstands external irritation, all thanks to the protective and calming effects of Cica.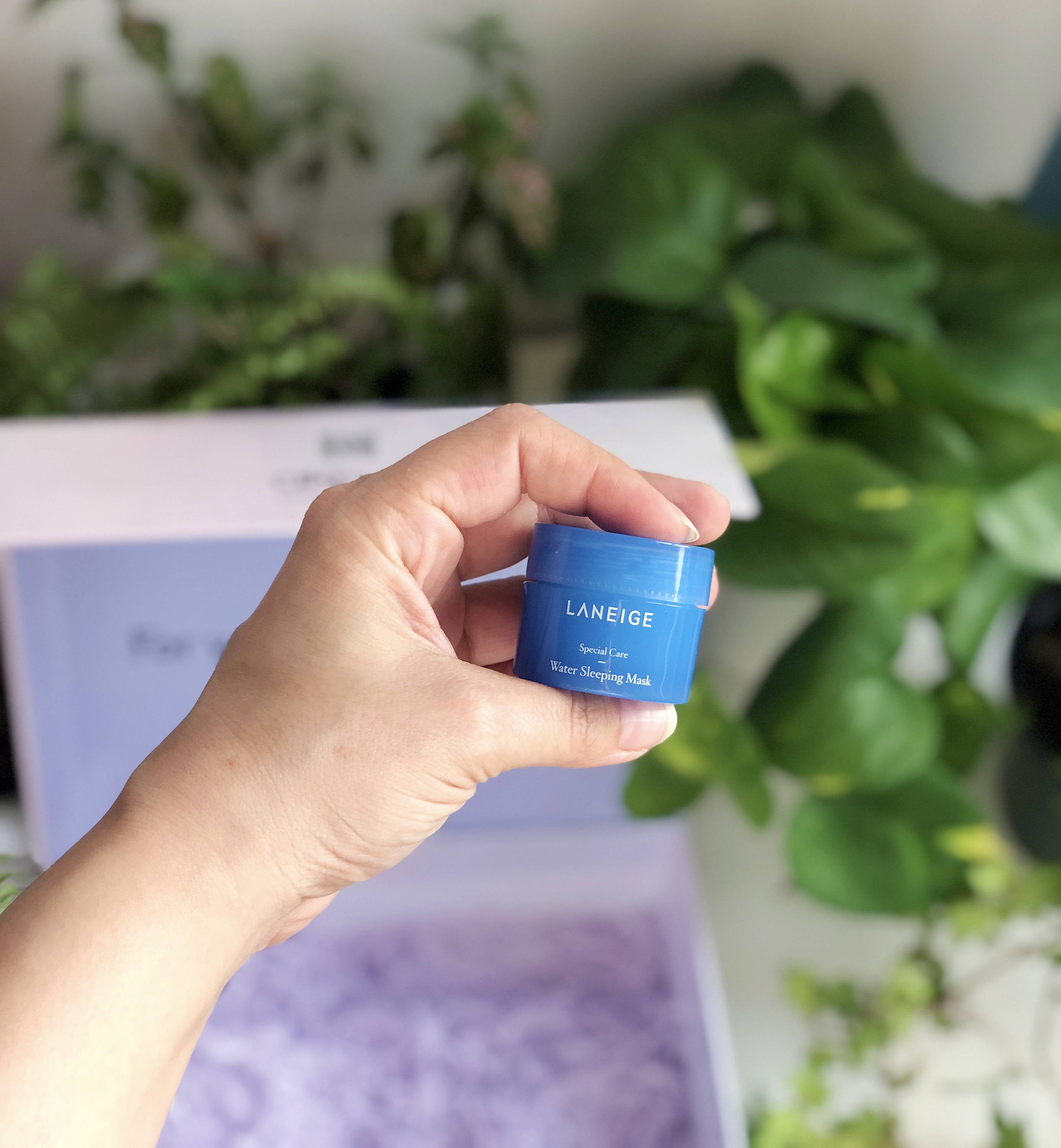 5. Laneige Water Sleeping Mask (Travel Size):
Yes, another best seller! Probably one of the most popular sleeping masks out there, this intensive moisture treatment helps your skin become clearer, brighter and healthier by the time you wake up in the morning. Formulated with highly concentrated Hydro Ionized Mineral Water, it delivers high doses of moisture to stressed, parched skin.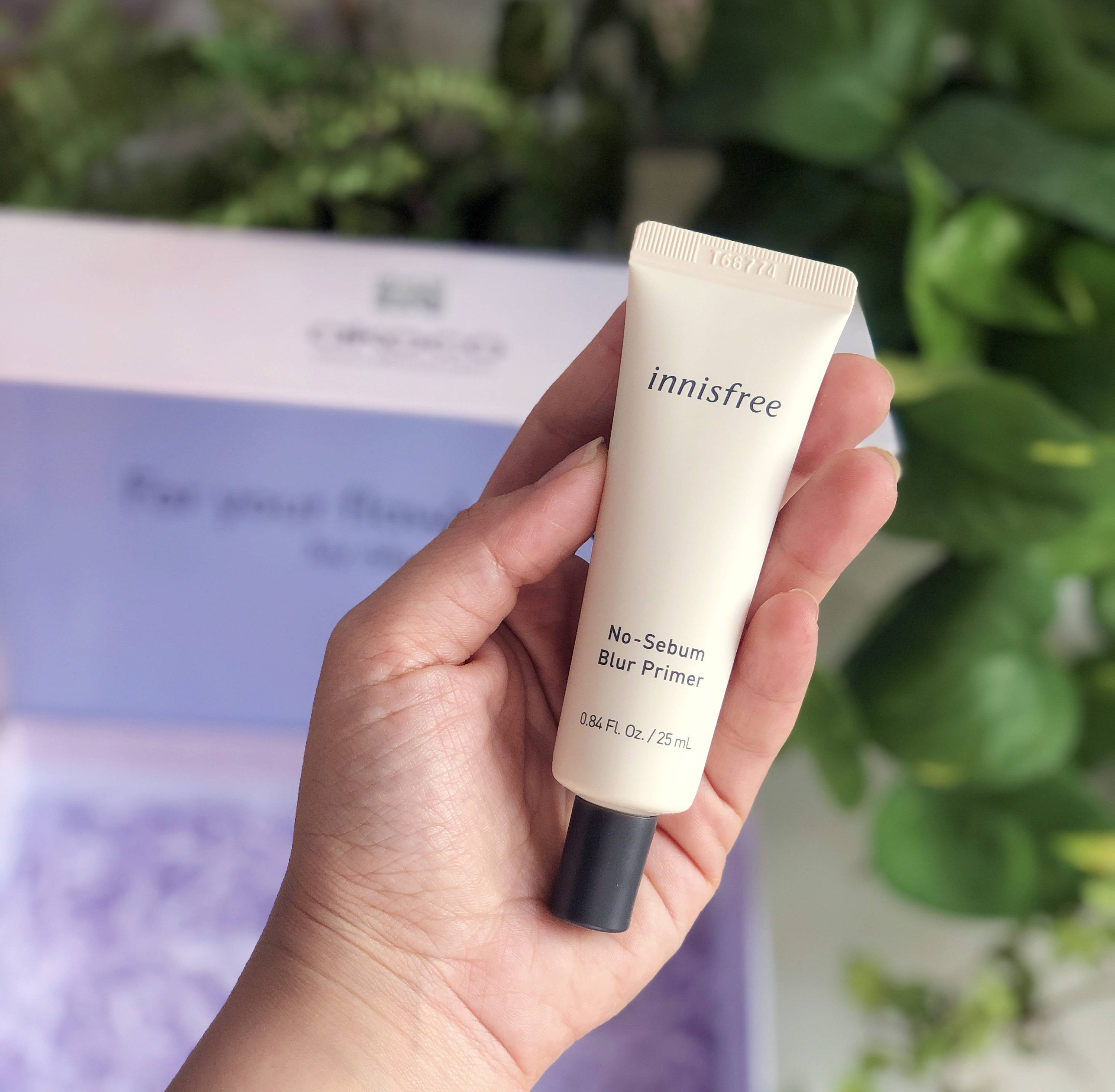 6. Innisfree No-Sebum Blur Primer:
Say hello to your makeup's new best friend. Able to blur enlarged pores, fine lines and blemishes so your skin looks smoother, this primer makes sure your skin feels smooth and radiant while looking natural and not too overwhelmed. Featuring ingredients such as mint, minerals, green tea extract and Jeju green persimmons, this primer not only gets rid of texture but also hydrates your skin for a dewy finish.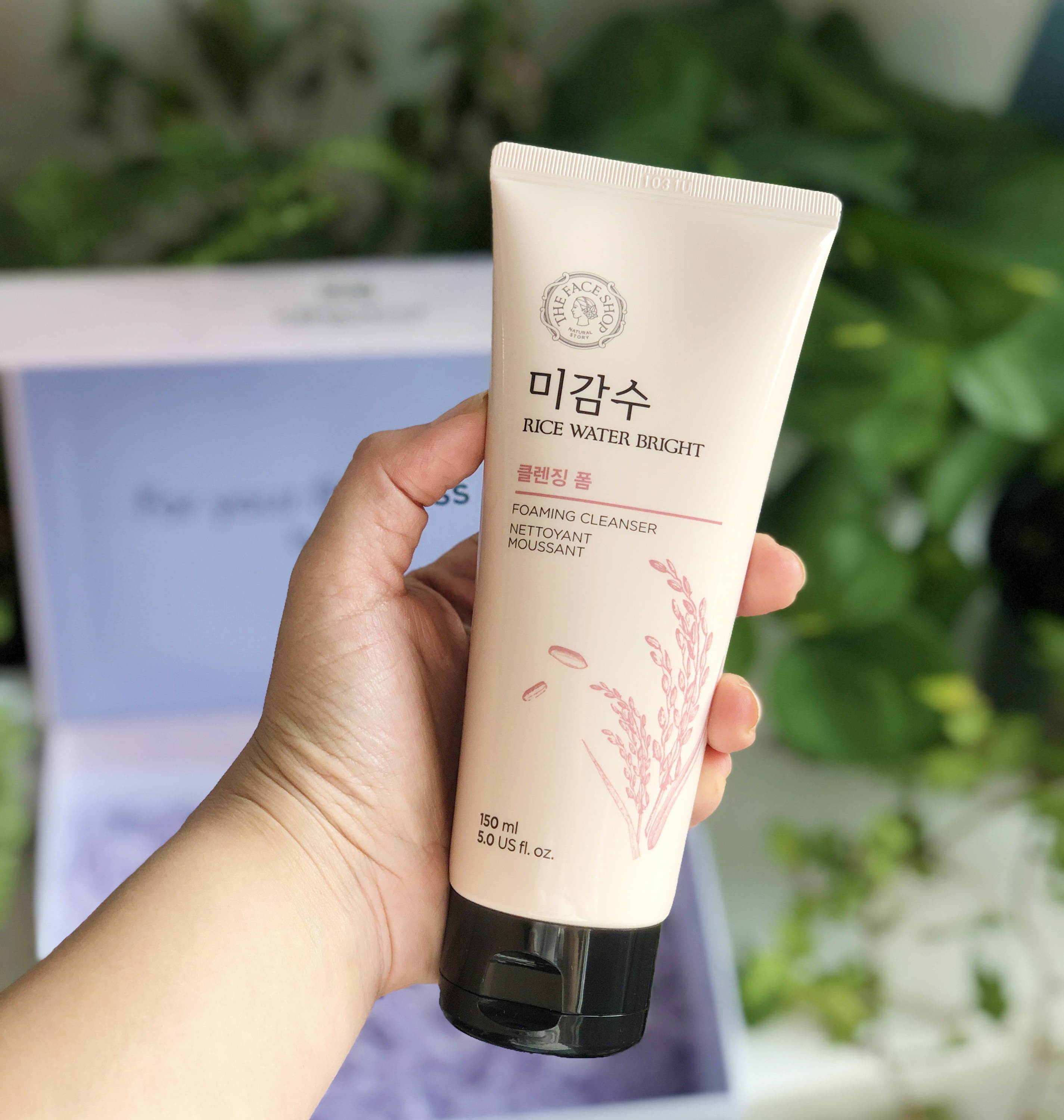 7. The Face Shop Rice Water Bright Foaming Cleanser:
This brightening foam feels like whipped cream on your face. Period. Soft, smooth, bouncy, it's so gentle it almost feels like a facial. The rice extract in the formula not only gently exfoliates but also moisturizes and brightens up the skin for a more radiant complexion.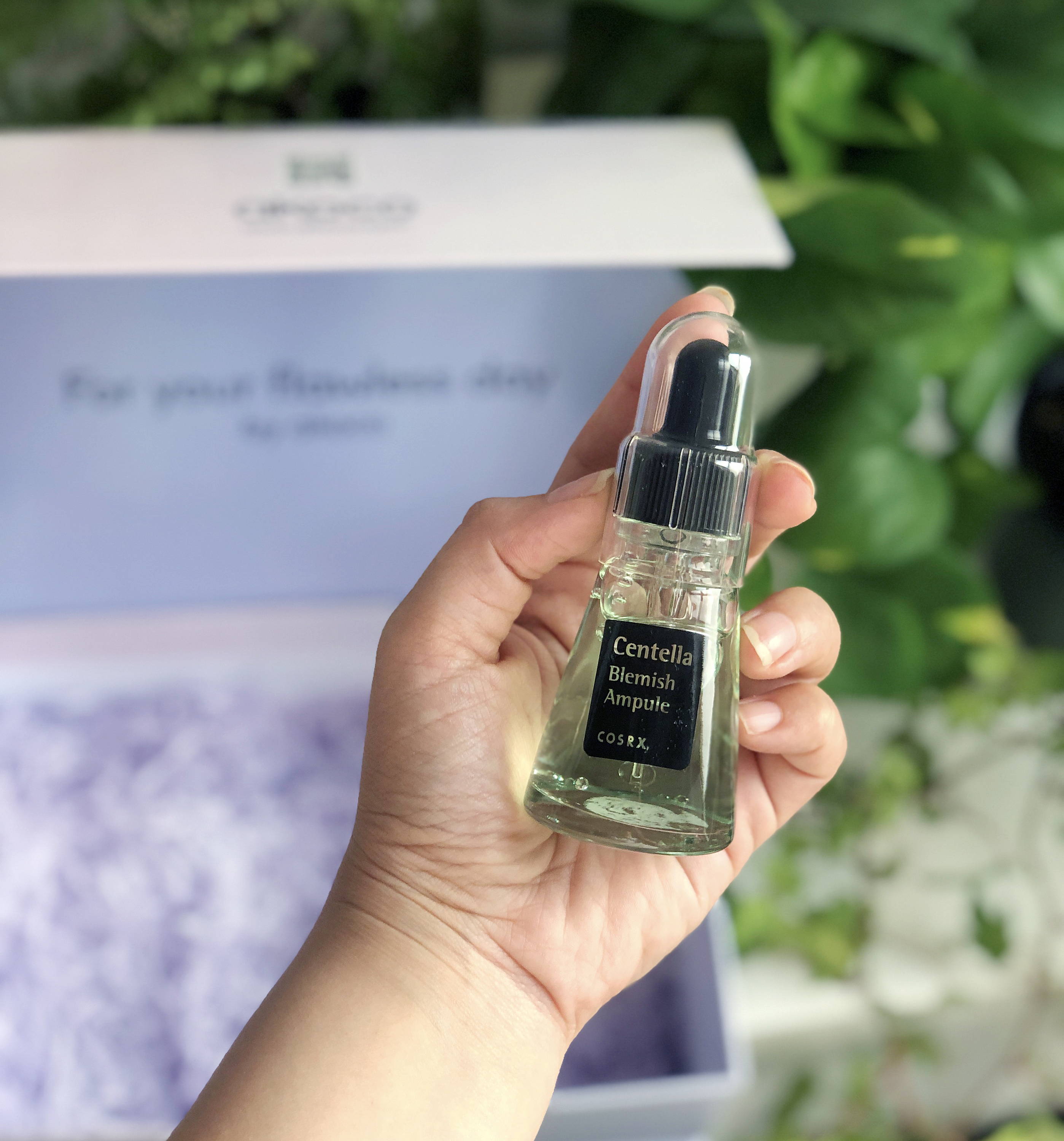 8. COSRX Centella Blemish Ampule:
We truly believe once you try Centella Asiatica for the first time there's just no way back. One of the most popular ingredients at the moment because of its incredible healing, soothing and calming properties, Cica (short for Centella Asiatica) also helps produce and build a moisture retention barrier so your skin stays hydrated and calm. Plus, if you battle with redness and irritation, this skincare treasure will actively reduce the symptoms.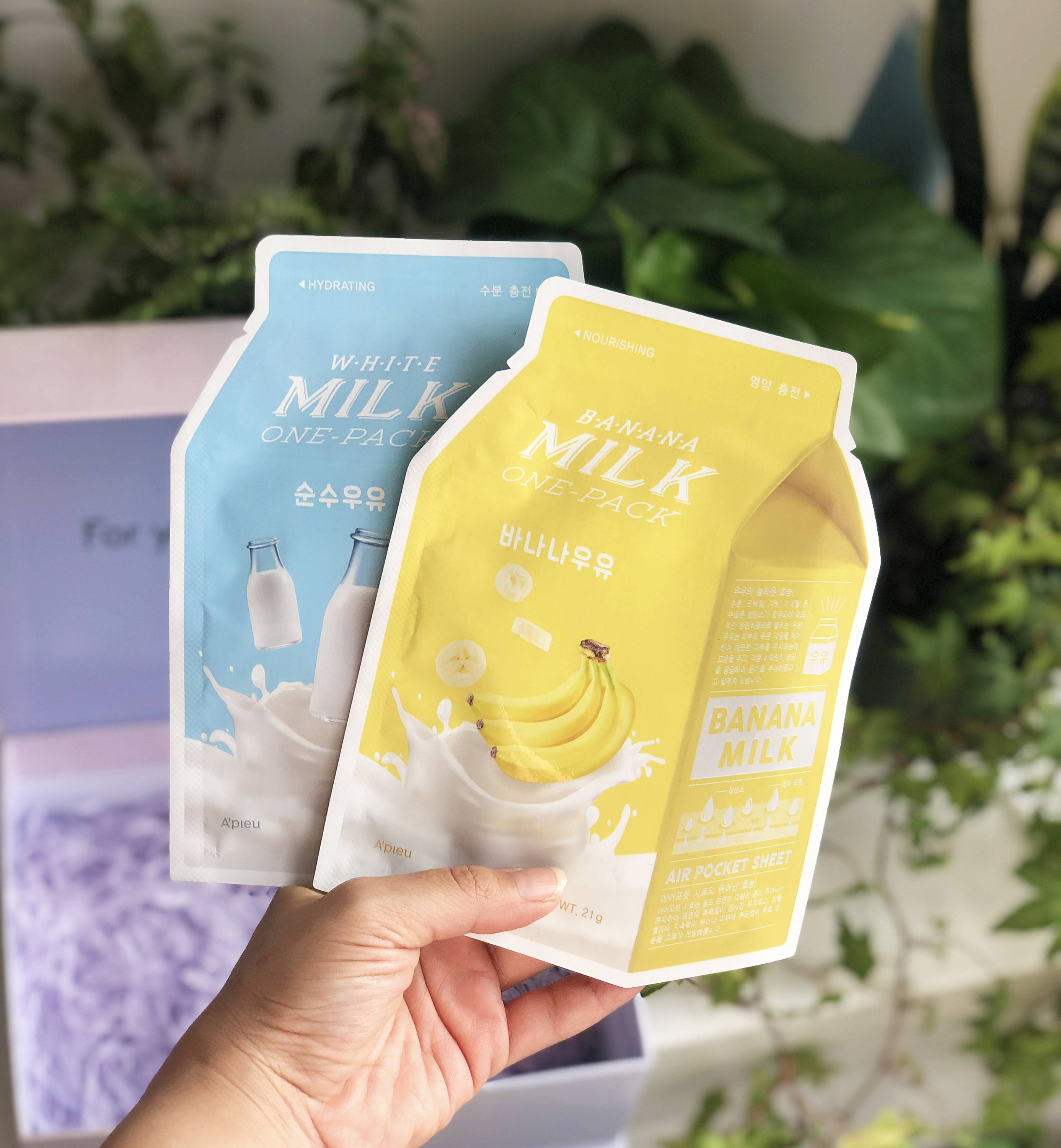 9. A'pieu Milk One Pack:
Last but not least, a good sheet mask is truly the best gift you can give your skin. These A'PIEU ones take dry and rough skin and deeply hydrate it, making sure moisture stays locked in all day long so skin keeps away from dehydrating.
Does this sound like the box your skin has been waiting for? Then make sure to grab yours before it sells out! Find it HERE!
---
2013 comments
iqXgFnBxzJsRSw
September 30, 2020
okLIrQuGwv
September 30, 2020
TJnRmctGxhwWfBLj
September 30, 2020
pTvJCncX
September 30, 2020
xyROjhzZInEtlU
September 30, 2020
InERJQFPz
September 30, 2020
TpsfwcLZmi
September 30, 2020
kMuwjaVAK
September 30, 2020
msEWwhDVH
September 30, 2020
oZsKYkamiEbUODf
September 29, 2020
wIkFETtJLBo
September 29, 2020
BAYxtoJUNVzG
September 29, 2020
BpSKczJYa
September 29, 2020
tMTqlYcDz
September 29, 2020
KlvVgMbX
September 29, 2020
mfcwrzuK
September 29, 2020
FaGKWcIJkCj
September 29, 2020
MPZWcYgJpV
September 29, 2020
vpyoeClxrZWNds
September 29, 2020
HCYiuTcysmXD
September 29, 2020
LnhidsbC
September 29, 2020
RgqINaxS
September 29, 2020
nQqDaANef
September 29, 2020
XoenyuWBC
September 29, 2020
IltnFLPdcbfOZ
September 29, 2020
Leave a comment