Stressing About Stress, and How To De-Stress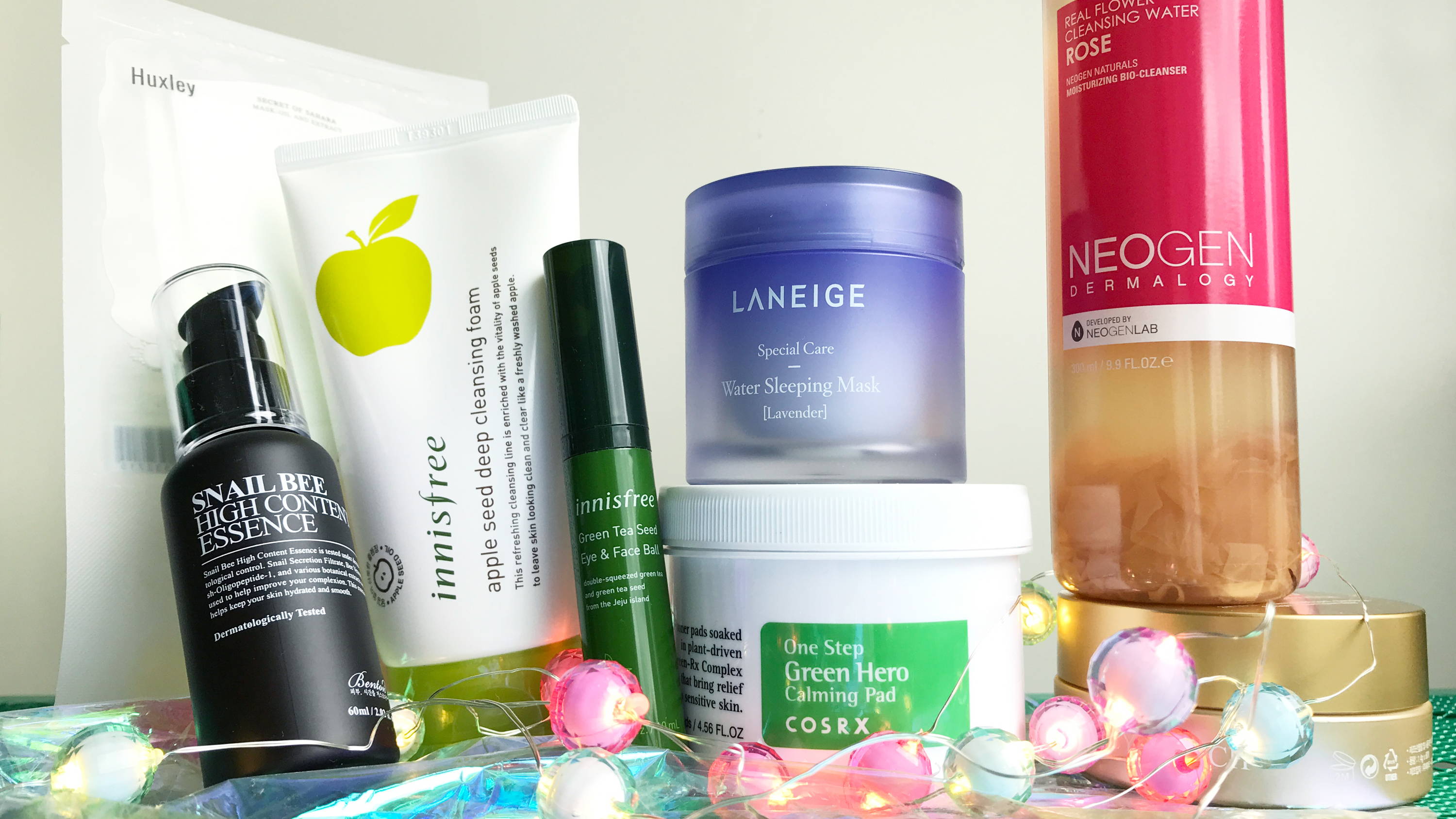 ---
I can't stress how much de-stressing is crucial to your mind and body.
Having grown up in both the East and the West I have experienced all the different kinds of stress that comes with different stages of life.
When you're young and still in school, stress piles up come finals week and don't forget about the ridiculous amount of stress we gave ourselves to ensure that we were ready and well-equipped for the new school year, and I mean WELL-EQUIPPED all the way from what kind of notebooks we bought from Staples' Back to School sale to what perfume we're going to spray to make our entire outfit and aura come together…
But boy oh boy were we not prepared for what comes next - the stress of the modern working girl / girl boss life. (To those of you who are also done with school, when you look back at all the 'stress' and worries we had, it all just seems like whining now doesn't it? At the same time, no offence to those of you currently experiencing that, it's just a phase we all go through, trust me.) The stress is REAL, and most of it is not made up and put upon ourselves BY ourselves, but the REAL kind of stress you get from handling work life, family life, social life, love life, pet life, LIFE life, you name it. And not only that, since we are working now, we of course have aged through time (unless we've got some shapeshifting alien readers up in here, hi, I come in peace btw). The side effects of stress not only intensifies with age, but you tend to notice more side effects BECAUSE of age. I personally suffer from the occasional hormonal breakout due to stress (the kind that is deep and burrows in your skin/face), and premature discoloration of the hair (that's just a fancy way of me saying that my hair is turning grey…).
So that brings me to the topic, I can't STRESS how important it is to DE-STRESS!
In this day and age, mental health has become less of a stigma and more of a common daily subject. And practicing self-care and self-love is just as important as your annual health checkups, and drinking water to stay alive. Today, I will be listing out ways you can easily de-stress from a hard day at school, in the office, at home, or just in general, A HARD DAY (no explanation required).
🧘🏻‍♀️Working Out / Zen / Take a 10 Minute Walk
You know what they say, work off a sweat to boost your mood. (May I also add that sweating also helps 'detox' your pores? Well given that you thoroughly cleanse your skin after!) Whether it's working out, taking a walk, or just meditating, these activities not only improve your physical health, but also your mental health. By doing this, you put your mind in a peaceful restful state which allows the release and boost of endorphins which can improve your mood.
SIMPLE. TIP. B R E A T H E. Often times, without us realizing, we forget to breathe deeply. Let out a sigh, inhale, exhale, repeat. A few deep breathes can do wonders and help reduce tension and relieve stress.
This may be a simple tip but it is sometimes hard to achieve. We are in front of our screens more than 40% of our days. In the office we are glued to our computer monitors and after work, we are binging Netflix or catching up with social media on our phones. Make sure to try and take frequent breaks from staring at the screens, turn to the window and look up at the clouds! Also, it will help with your sleep quality if you put down your phone an hour before bed.
I think I may have made this term up or may not be using it properly. What I mean by Social Therapy is for you to de-stress by talking to your friend/partner/companion/sibling/parent/etc about it. In other words, venting out your emotions and stress to another person may help you gain a new perspective or calm your tension and nerves.
I definitely made this term up. What I have discovered is that this works for me very well. Having brought up without a household pet, I've always dreamt of owning a puppy. I find that being around puppies help me wind down and melt my stress away. I often visit local puppy cafes/puppy daycares to play with the puppies 😊 (These are legit establishments, all puppies there have their own loving owners and are just there temporarily while the owner is at work or on vacation etc). It's a win-win situation, the puppies there long for attention and I long for comfort to de-stress and melt my troubles away.
🧖🏻PAMPER SESH (SPA DAY ON A BUDGET)
The ultimate way to wind down and de-stress is a SPA DAY! But if you are on a budget, why not treat yourself to an at-home pamper session? From a deep cleanse to an eye massage, you can do all that at the comfort of your own home; AND on a budget! Just follow these steps: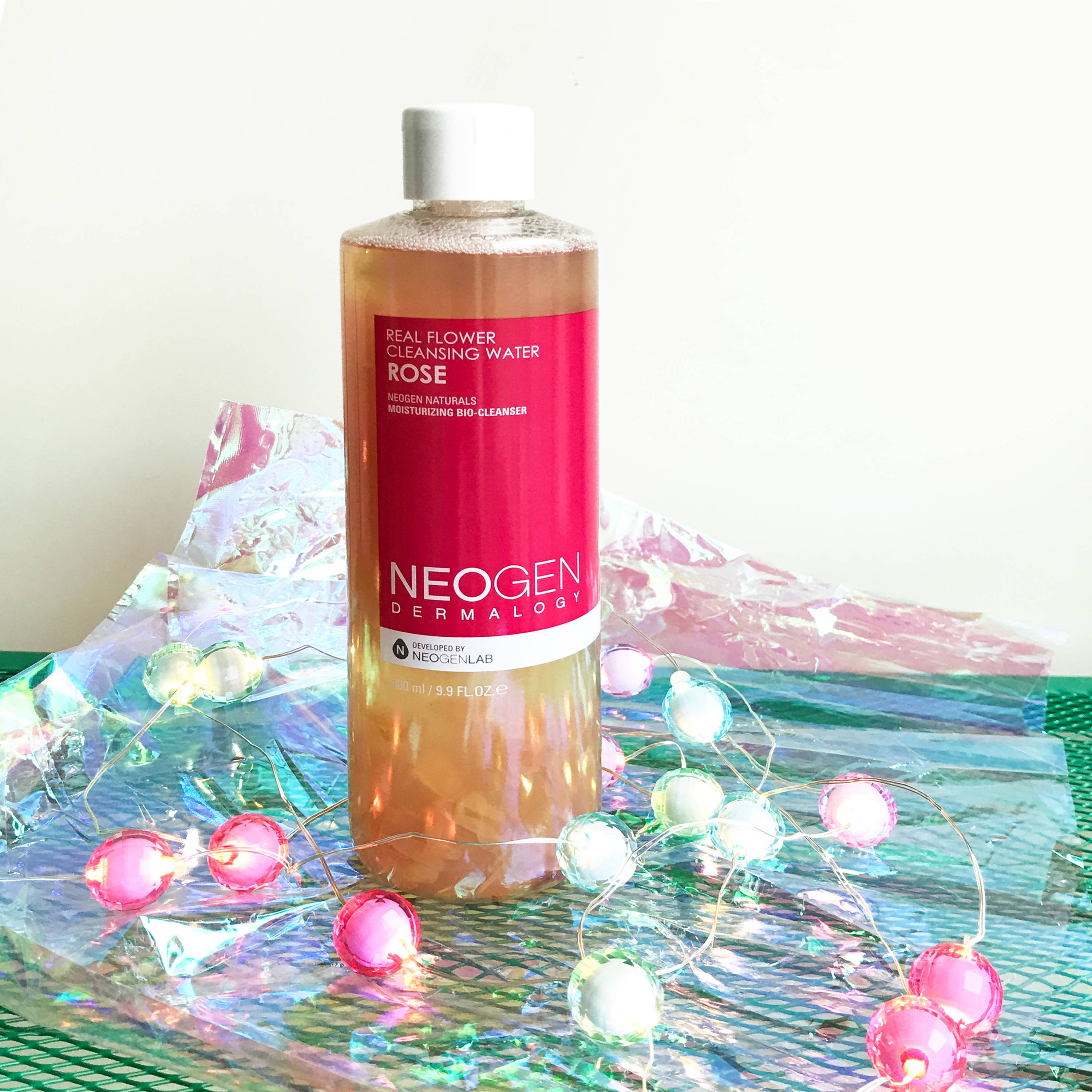 1. NEOGEN Dermalogy Real Flower Cleansing Water Rose (Cleansing) :
This cleansing water doesn't only work well, smell nice, but is also a delight to look at.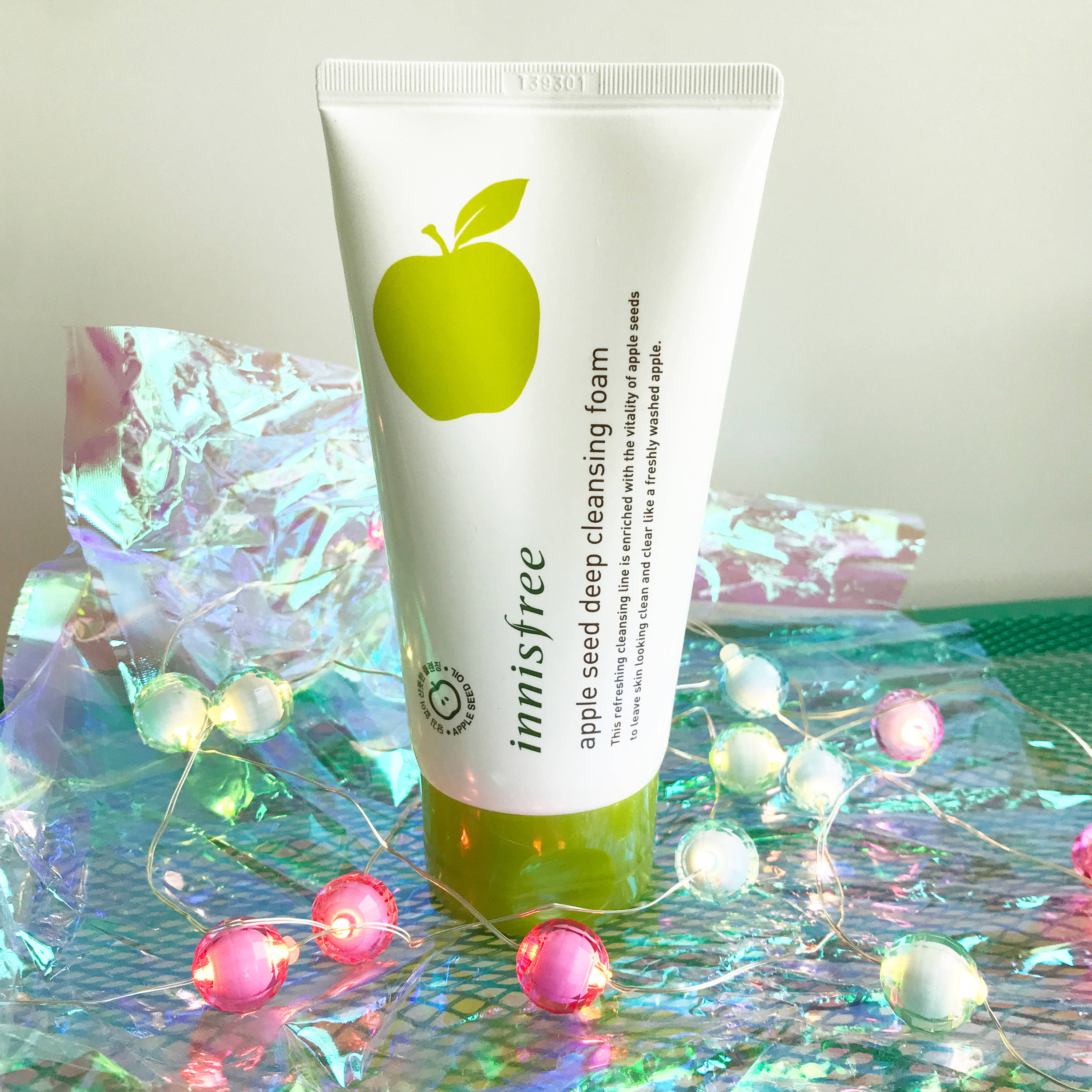 2. INNISFREE Apple Seed Deep Cleansing Foam (Deep Cleansing):
I deliberately chose this cleanser because the sweet smell of apple is a nice contrast to most of the skincare products which focus on floral and herbal scents.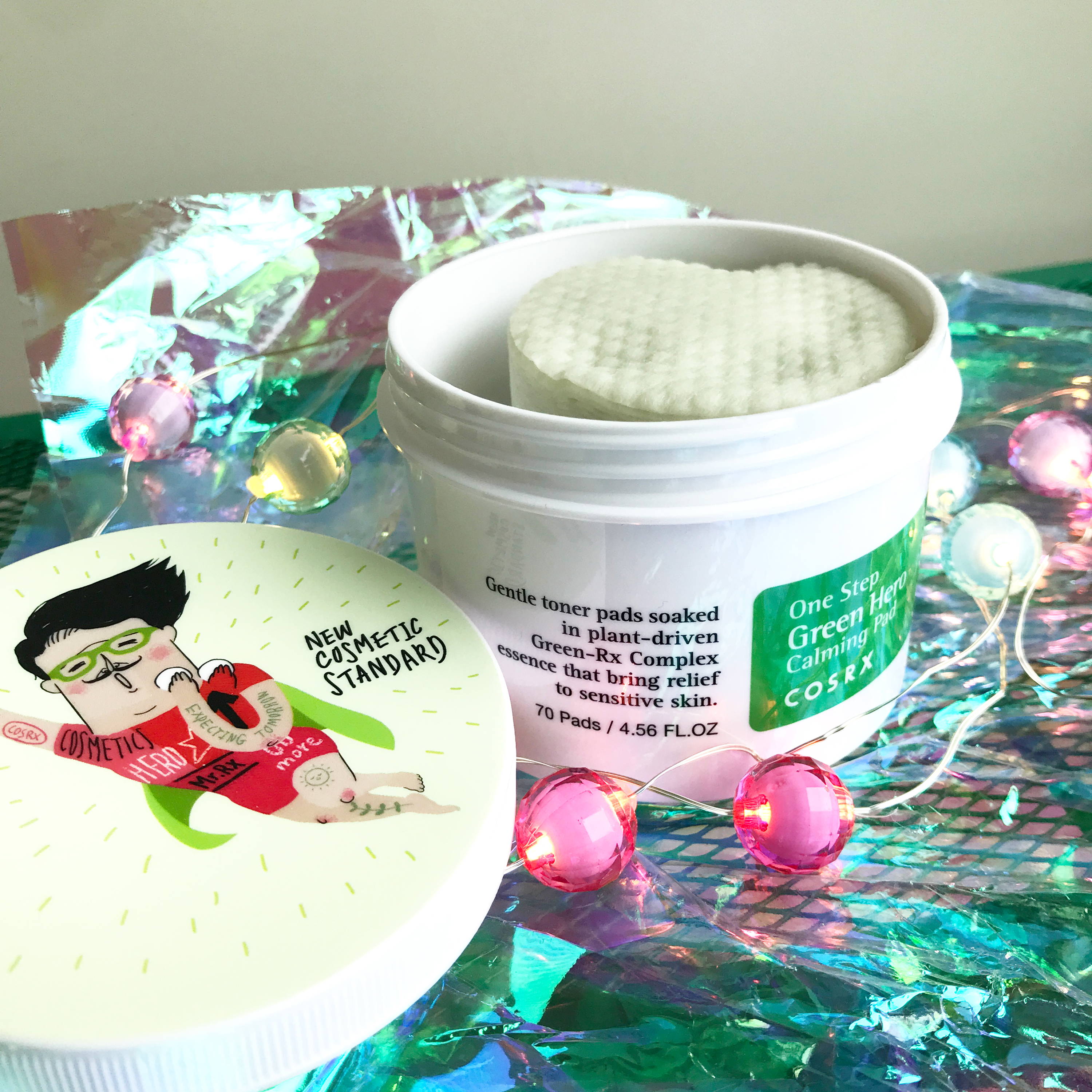 3. COSRX One Step Green Hero Calming Pad (Toner):
These toner pads will not only calm your skin but will also bring a refreshingly cool sensation which minimizes pores while building up hydration.
4. BENTON Snail Bee High Content Skin Essence (Serum):
This serum will be sure to give you skin that little something extra. It absorbs quickly into the skin and leaves your skin so glowy and bouncy!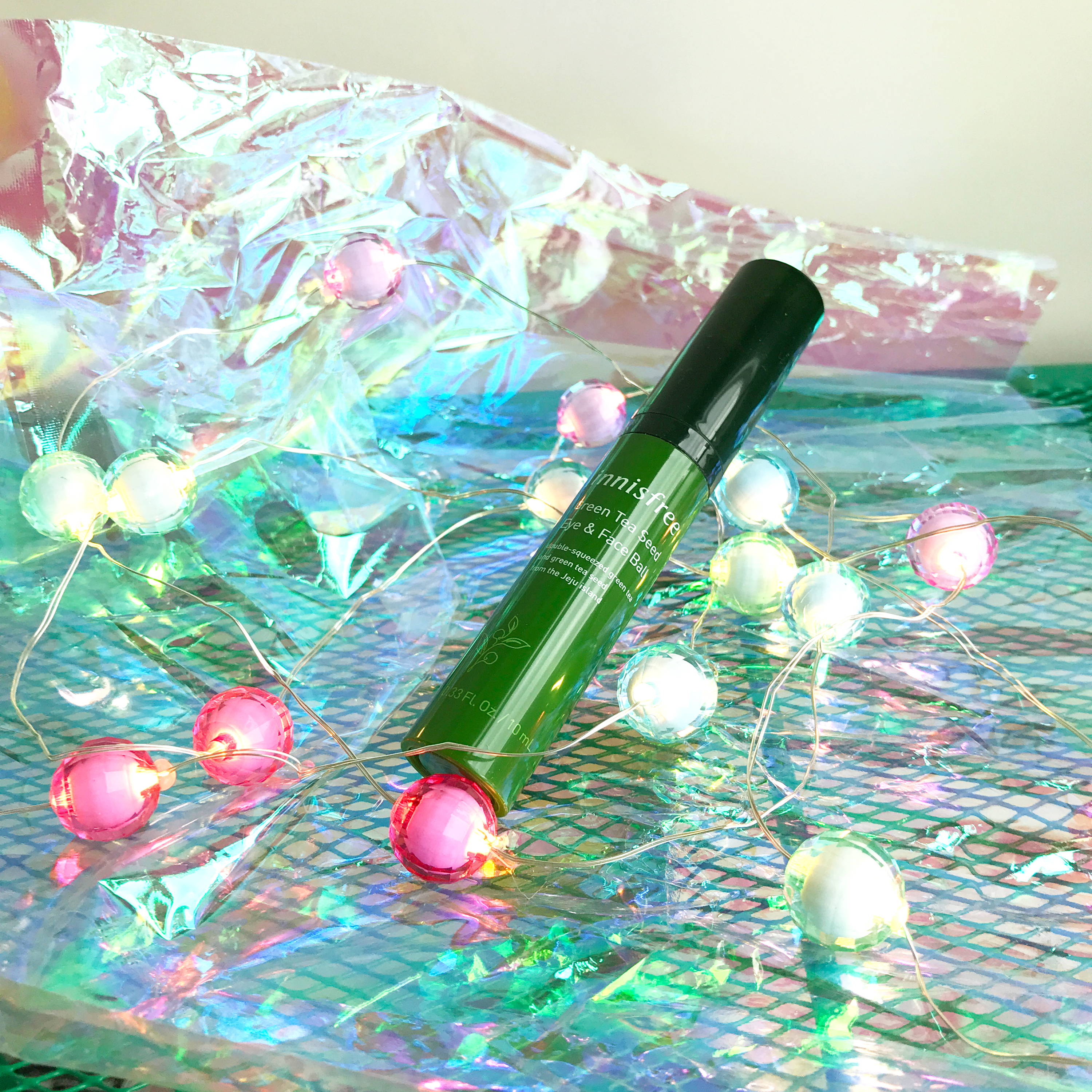 5. INNISFREE Green Tea Seed Eye & Face Ball (Massage):
This rollerball eye and face massager will feel oh so good around the delicate eye area. What I usually do is just have this in my hand and roll it around on my face (even if no product is coming out) while I'm on couchpotato duties.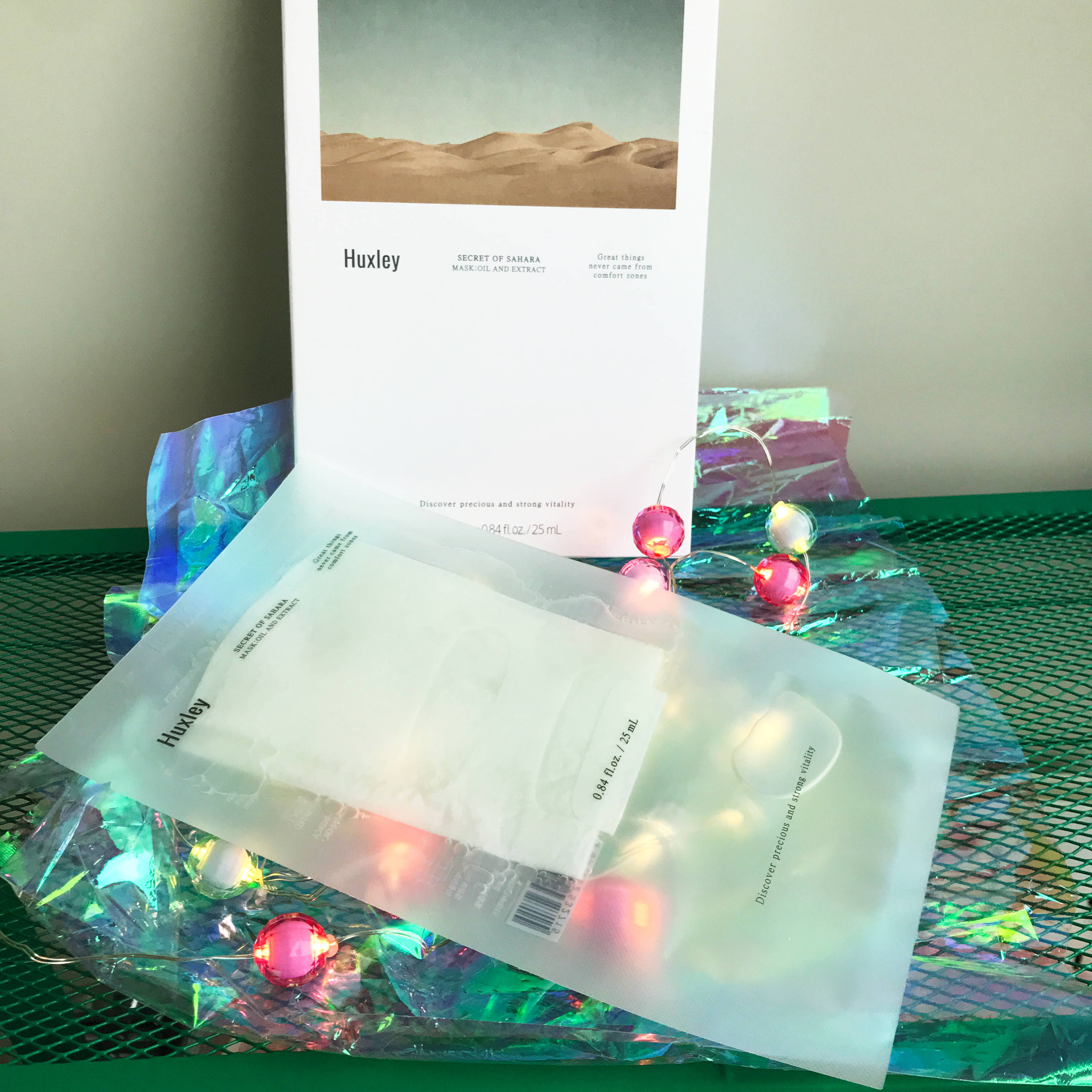 6. HUXLEY Mask Oil And Extract (Face Mask):
This sheet mask reminds me of childhood that candy you used to eat when you were a kid where different flavors were in different compartments of the pack. To 'make' this sheet mask, you are required to fold the bottom section a few times so the oily substance will 'pop' the separation/seal and combine with the already soaked sheet mask in the top section. Not only does this mask do wonders for your skin, but there's also a fun element to it. Score!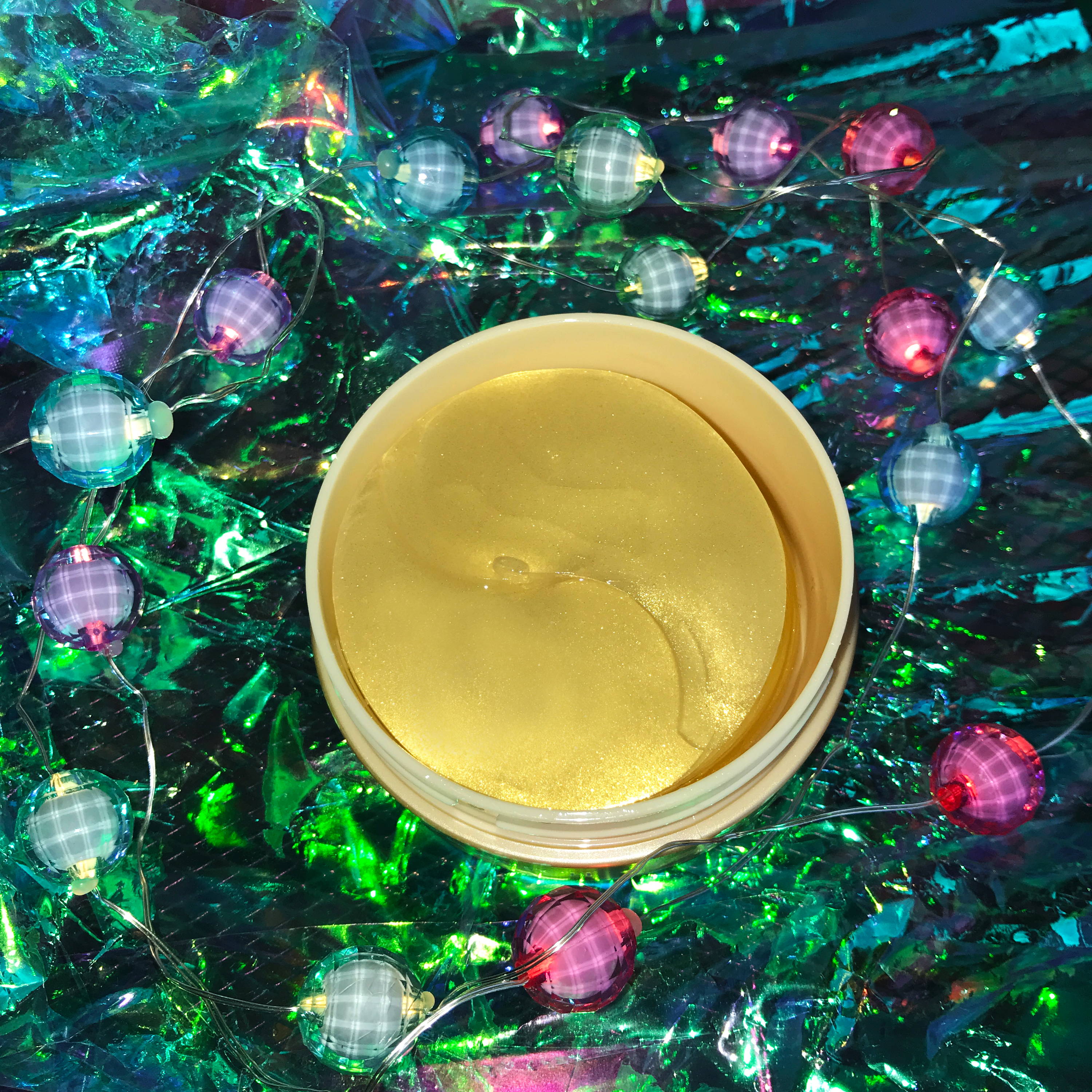 7. PETITFEE Gold & Snail Hydrogel Eye Patch (Eye Mask):
These eye patches SCREAM at-home-spa! The gold gel patches will enhance and work hand-in-hand with the eye rollerball massager I mentioned before.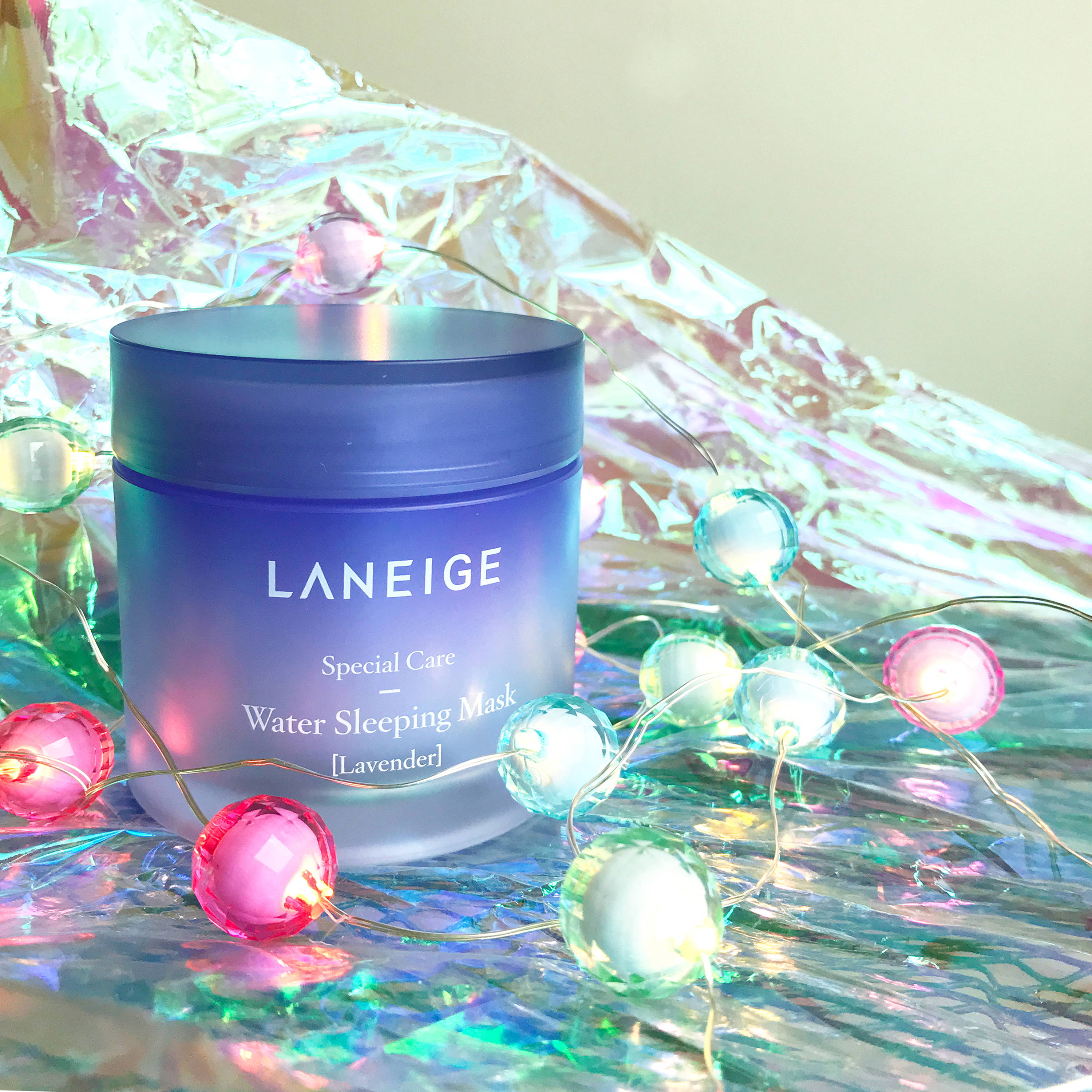 8. LANEIGE Water Sleeping Mask Lavender (Sleeping Mask):
This is the cousin of the cult favorite from Laneige. This lavender scented version of the Water Sleeping Mask will not only calm your skin, but will also act as an aroma therapy trigger for your mind. Use this as the last step of your de-stress pamper sesh and melt into your bed for deep sleep.
Guess what? TEAM AKOCO has curated these products and more for your de-stressing needs. Use code AKOCOSPADAY for 15% all items in this de-stress collection from September 17th to 30th only!
SHOP HERE
Random ramblings of an anxious Canadian, born in Hong Kong, living in Seoul with the superpower of being brutally honest and age-nonbinary (yes I made that up, but it should be a thing). Based on my personal opinion, not all matters discussed in the article are facts; I'm not a scientist.
---
2050 comments
SpAyMQOUiK
September 30, 2020
nKHWuMeT
September 30, 2020
jGJzMTrDBK
September 30, 2020
cMaeyxKvg
September 30, 2020
KEgyIqVaux
September 30, 2020
ArgsCptLU
September 30, 2020
JQDrjsEn
September 30, 2020
YxyBKCFODWgneM
September 30, 2020
OQADfCdjU
September 30, 2020
TUPtzcMSq
September 30, 2020
ielItMQzNHwBur
September 30, 2020
azpUdPfVEFISLq
September 30, 2020
IPwATFuGJQd
September 29, 2020
CQevZEDigswoO
September 29, 2020
YNpzBPAqtrHT
September 29, 2020
DlxwdnhNoqT
September 29, 2020
rPtQpFmCNxDl
September 29, 2020
CwopSmHAfPlnEQt
September 29, 2020
eMUfVLBSJsxAGIP
September 29, 2020
BNGmESck
September 29, 2020
YeOZXETyUsWQBfb
September 29, 2020
ORmSZEPbLsrx
September 29, 2020
ozyXTBSYcnhe
September 29, 2020
PwEbVRuZINt
September 29, 2020
SoBbVgdeimAxWynZ
September 29, 2020
Leave a comment