The Importance of Caring for Your Skin
Oh Snap!! I am turning 45. What have I learned about caring for my skin?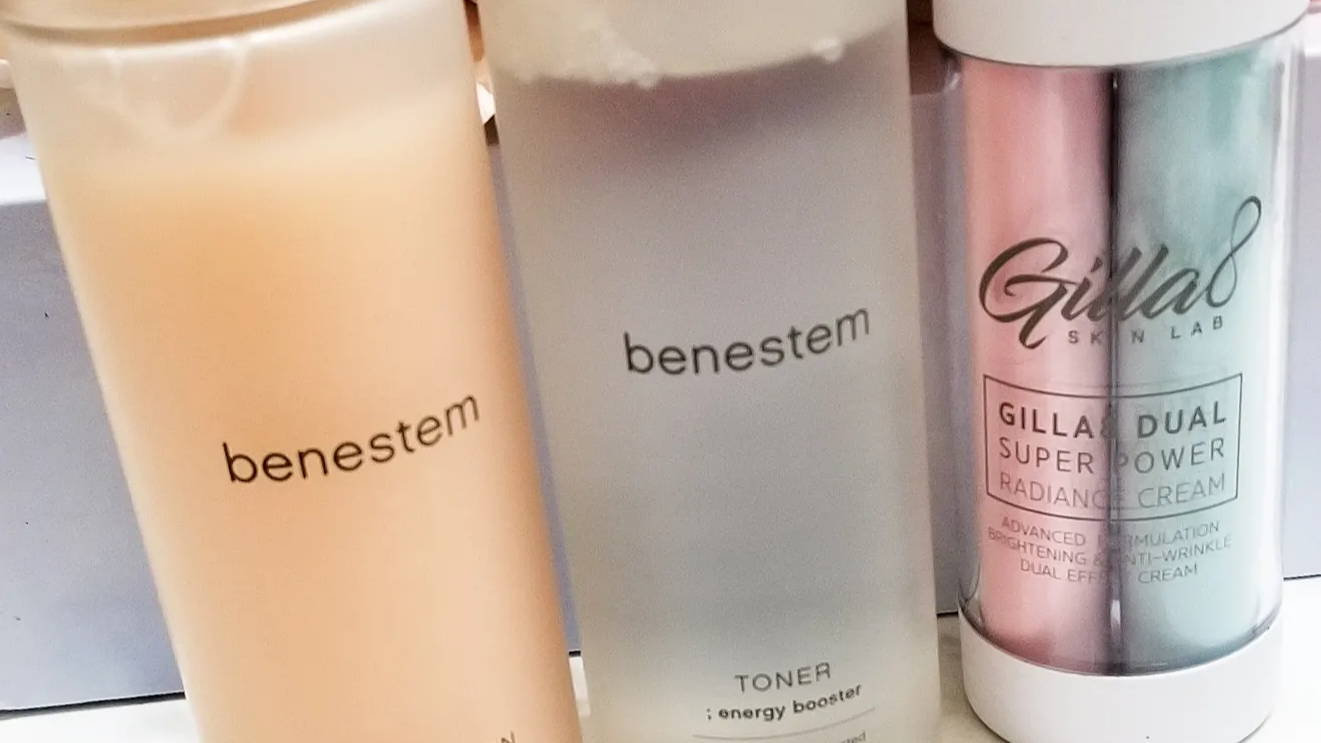 ---
I discovered real skincare at 31. The main reason is, I grew up with a mother whose skincare routine consisted of Ivory soap, harsh facial scrubs, petroleum jelly and not a stitch of sun protection. As a matter of fact she is of the generation who slapped baby oil or tanning oils on their skin and sat out and baked in the sun.
At 32, I made a Dermatologist appointment which changed my views on skincare. I had to learn how to properly care for my skin. After all, I have to live in it for the rest of my days. That said, I fell in love with everything skincare and beauty. I started to include acid toners and essences, serums and sheet masks - and suncare became a must. I even started to dabble a bit in makeup.
It's been over 12 years, my skin has never looked better and I now wear very little makeup. I have learned a few tricks that have helped me remain wrinkle free at almost 45. The most important is to have a set skincare routine using products that target your concerns. For example, this Fall season I have incorporated some products that target hydration and brightening which are two major concerns of mine.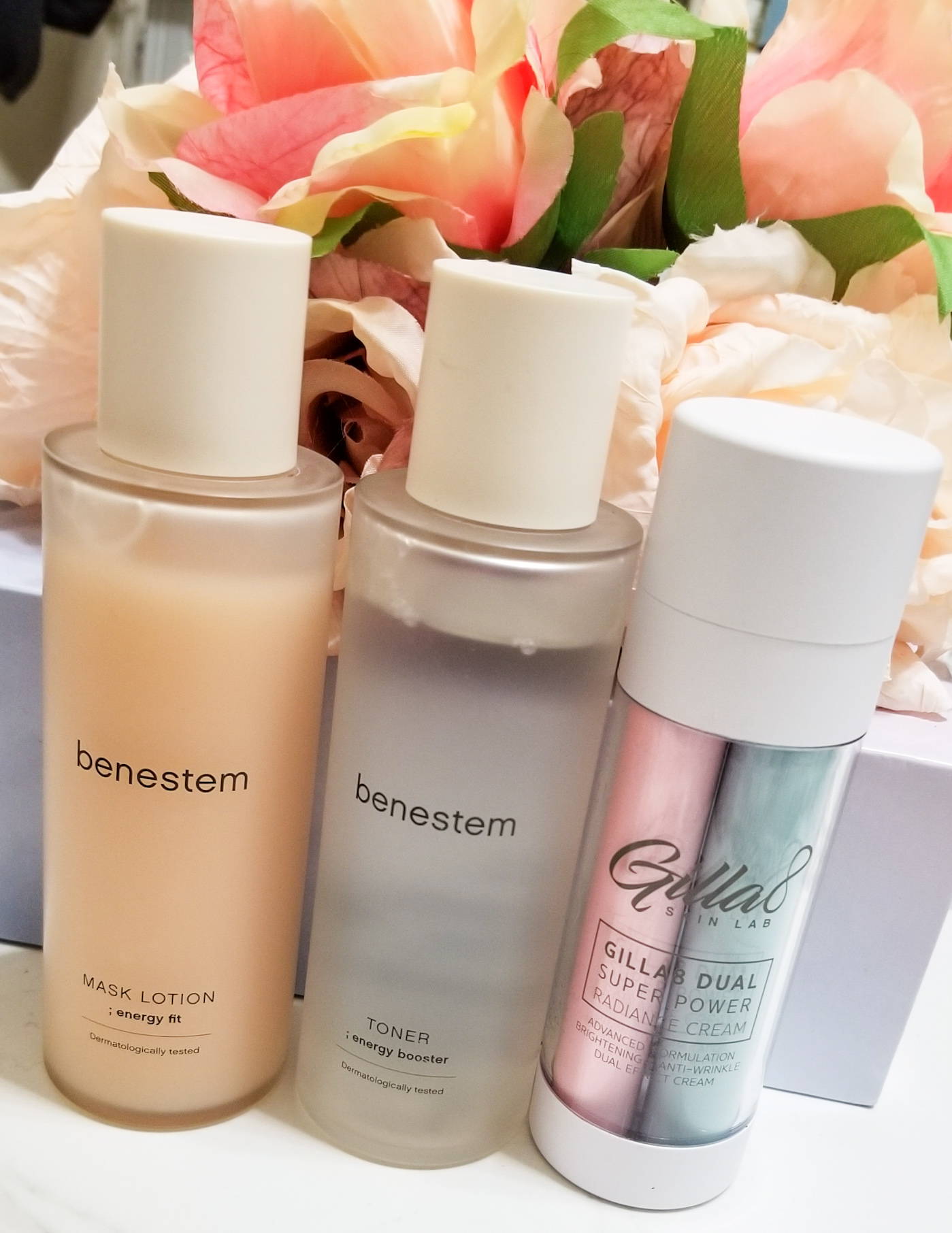 One is the Benestem Toner; Energy Booster. Color-free and fragrance-free it helps to detox, refresh and hydrate my skin. This is followed by the Benestem Mask Lotion; Energy Fit which I pat into my skin. This essence nourishes, hydrates, and firms my skin leaving it plump and supple. After applying my serums and oils, I use Gilla 8 Dual Super Power Radiance Cream. It leaves my skin looking smooth, nourished, moisturized and brighter.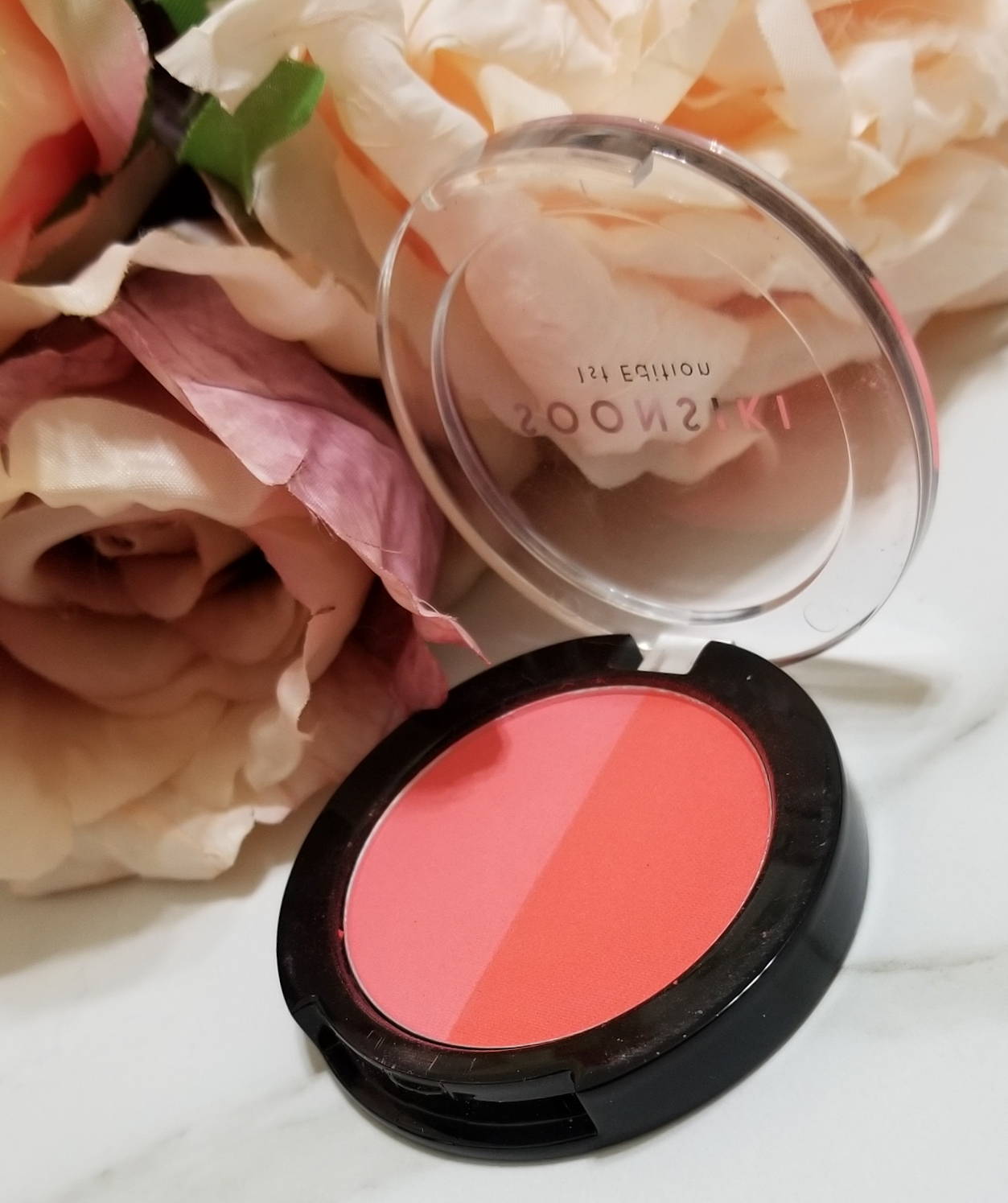 As mentioned above, my skincare routine now allows me to wear very little makeup. When it comes to that, I mostly use mascara, lipgloss and blush. This season the blush of my choice is the Soonsiki 1st Edition #003 whose dual shade provides a subtle flush of color. I keep it simple. With my skincare on point, I am ready to tackle whatever 45+ throws at me.
All products were chosen by me and provided by AKOCO.
---
Leave a comment