Superfoods + Skincare:
A Combo Made In Heaven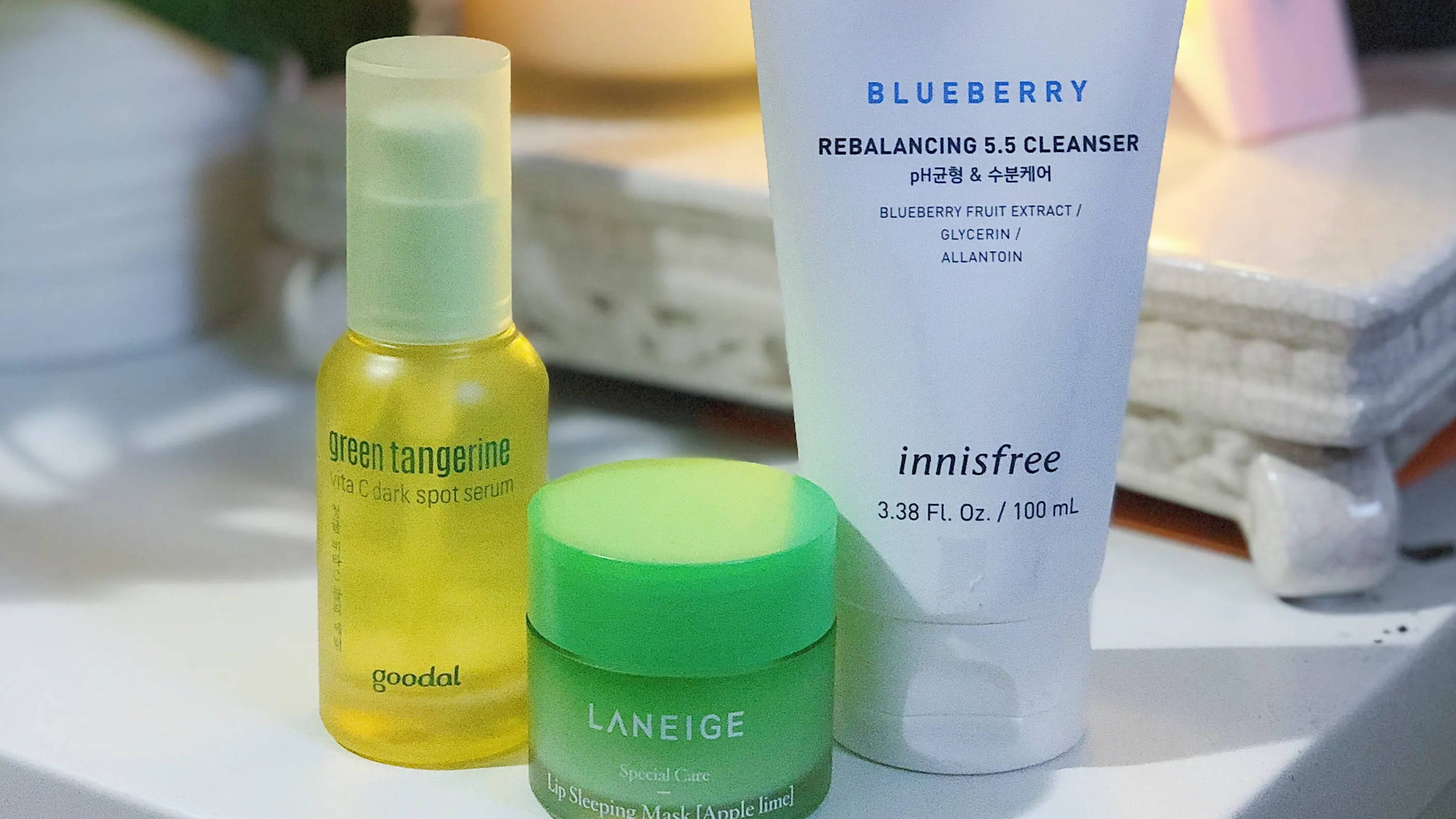 ---
Can you believe it's the holidays already? How did this happen so fast? I really don't know, but what I know is that I'm ready for it because let's face it, it's the most wonderful time of the year, am I right?
When I think about thanksgiving the first thing that comes to mind is FOOD, lots of it. But not just simply food, food that is being shared with those who love you and you love back. While there are hundreds of tasty recipes out there, it's important to stay balanced and get those veggies in, so both your body and your skin go through it in the healthiest way. But veggies and fruits are not only meant for your plate. Did you know you can actually get great perks from using skincare products that are formulated with real superfoods? Well, if you didn't know, now you do! For the past few years, skincare labs have worked hard to find alternatives to heavy chemicals or non-environment-friendly ingredients, and that's how they got to superfoods, because Kale is great for so much more than our smoothies.
Now, why are superfoods powerful as part of your skincare routine? They contain a high level of antioxidants, which help fight against signs of aging, plus natural oils that can replenish dull or dehydrated skin, and/or enzymes that can help exfoliate dead skin cells to brighten up complexions in a gentle yet powerful way. Sounds great, huh?
Thing is, there are hundreds of thousands of products out there trying to incorporate these into their formulas. Amongst those, there are a few brands that stand out thanks to their transparent ingredients lists and long-time expertise, and while I have tons of products on my beauty cabinet that feature at least one superfood item, here are a few I think you could make great use of this season.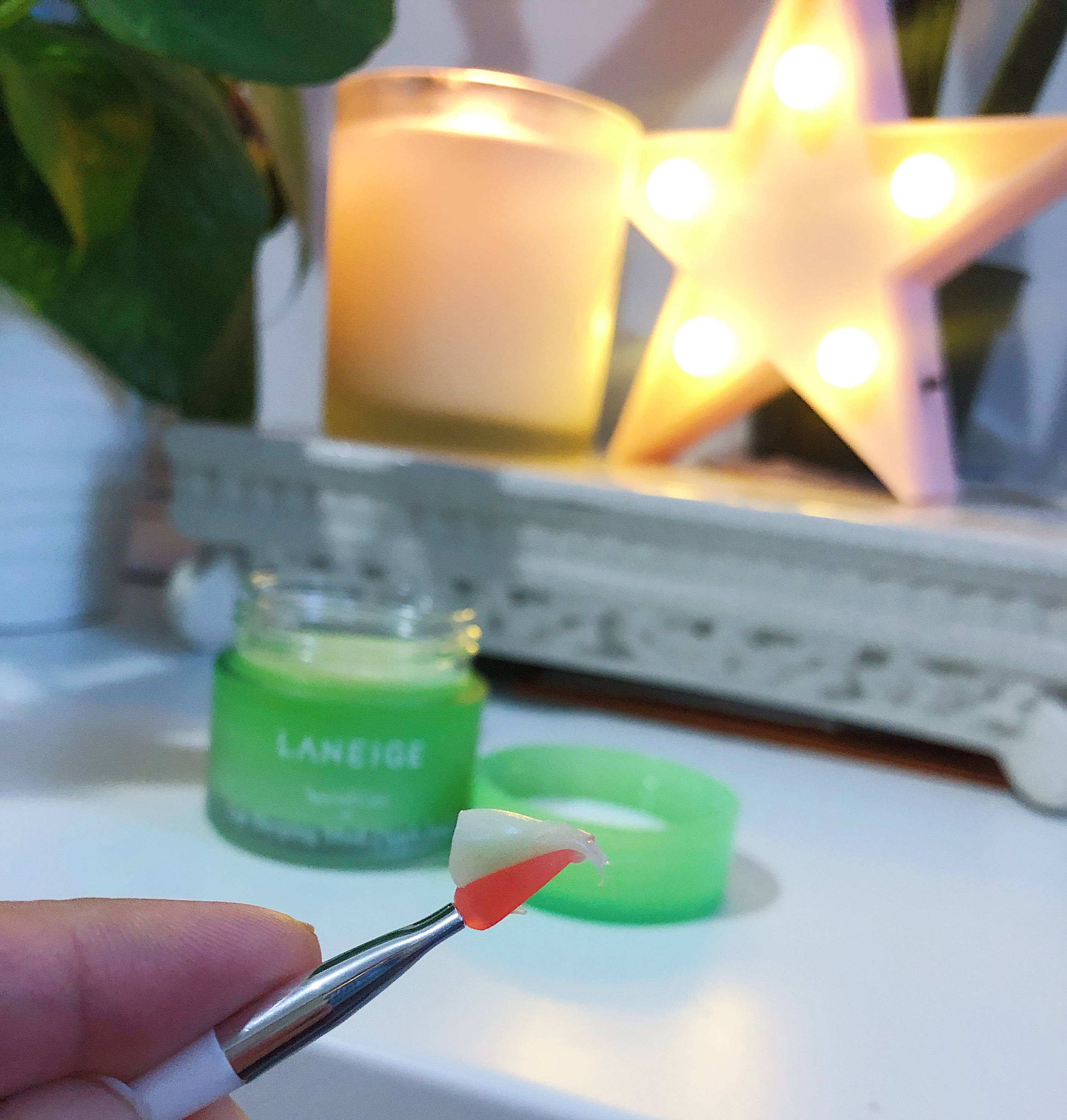 1. LANEIGE Lip Sleeping Mask (Apple lime):
There's a reason why Laneige's Lip Masks are so popular: they work. Since I tried them for the very first time back in 2016 I've had them forever in my beauty collection. While yes, they come in many different scents, they all share the same fruit-based formula, featuring a blend of raspberries, strawberries, cranberries, goji berries, and blueberries, which cover your lips with vitamin C and antioxidants for supple, plump and hydrated lips at all times. Can we survive winter without it? Probably not.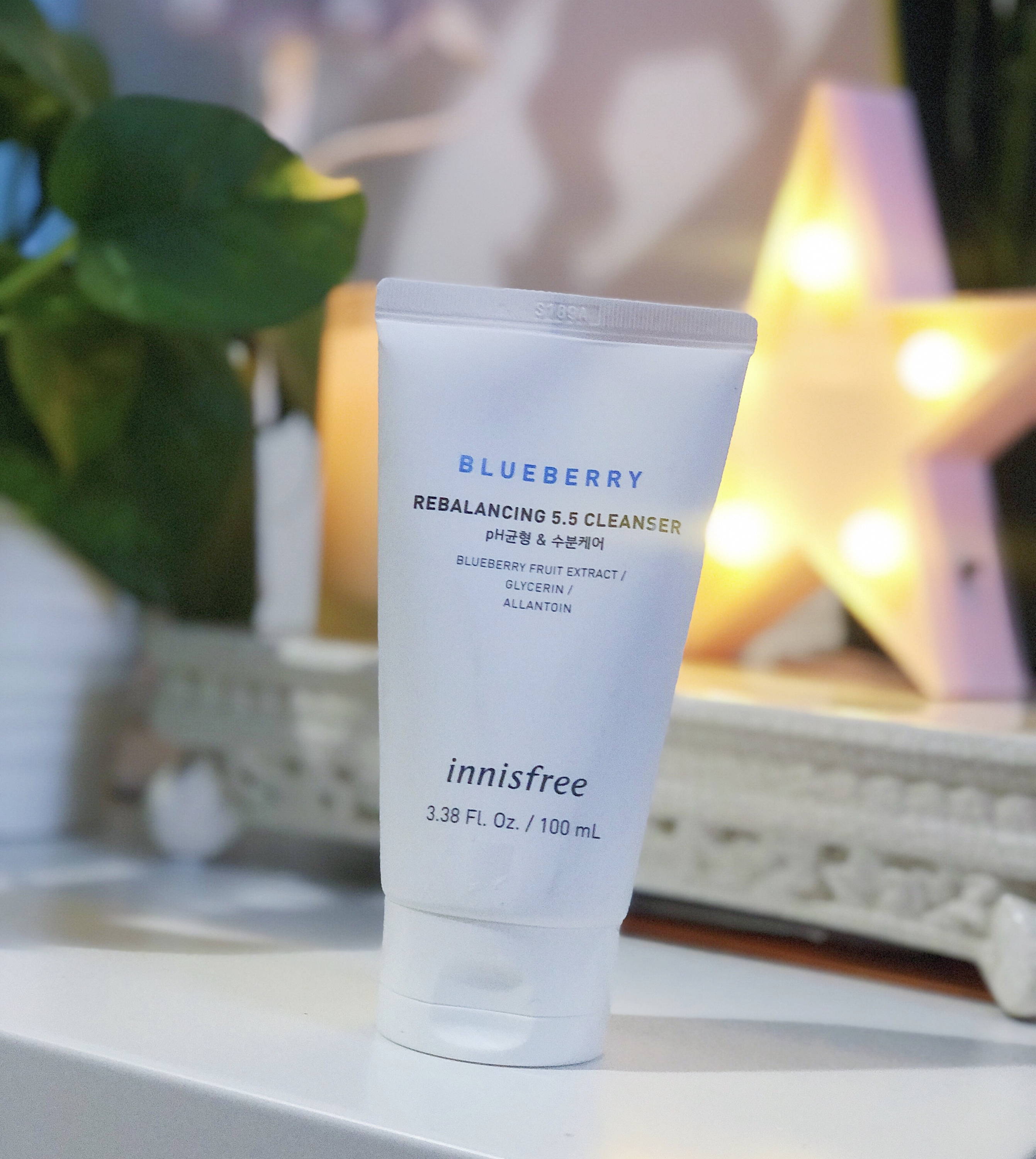 2. INNISFREE Blueberry Rebalancing 5.5 Cleanser:
This cleanser is powerful, sensitive-skin-friendly and affordable; all-in-one. What's better than that? Innisfree's Blueberry Rebalancing Cleanser has a mild pH level of 5.5, which helps wash away residue, impurities, and toxins to help bring back the balance to your skin, without stripping it out from its natural - and necessary - oils! Its formula features soothing and anti-inflammatory ingredients, many of them superfoods, such as Blueberry, Orange Peel Oil, Lavender Oil, and Raspberry, all packed with vitamins and minerals your skin will thank you for.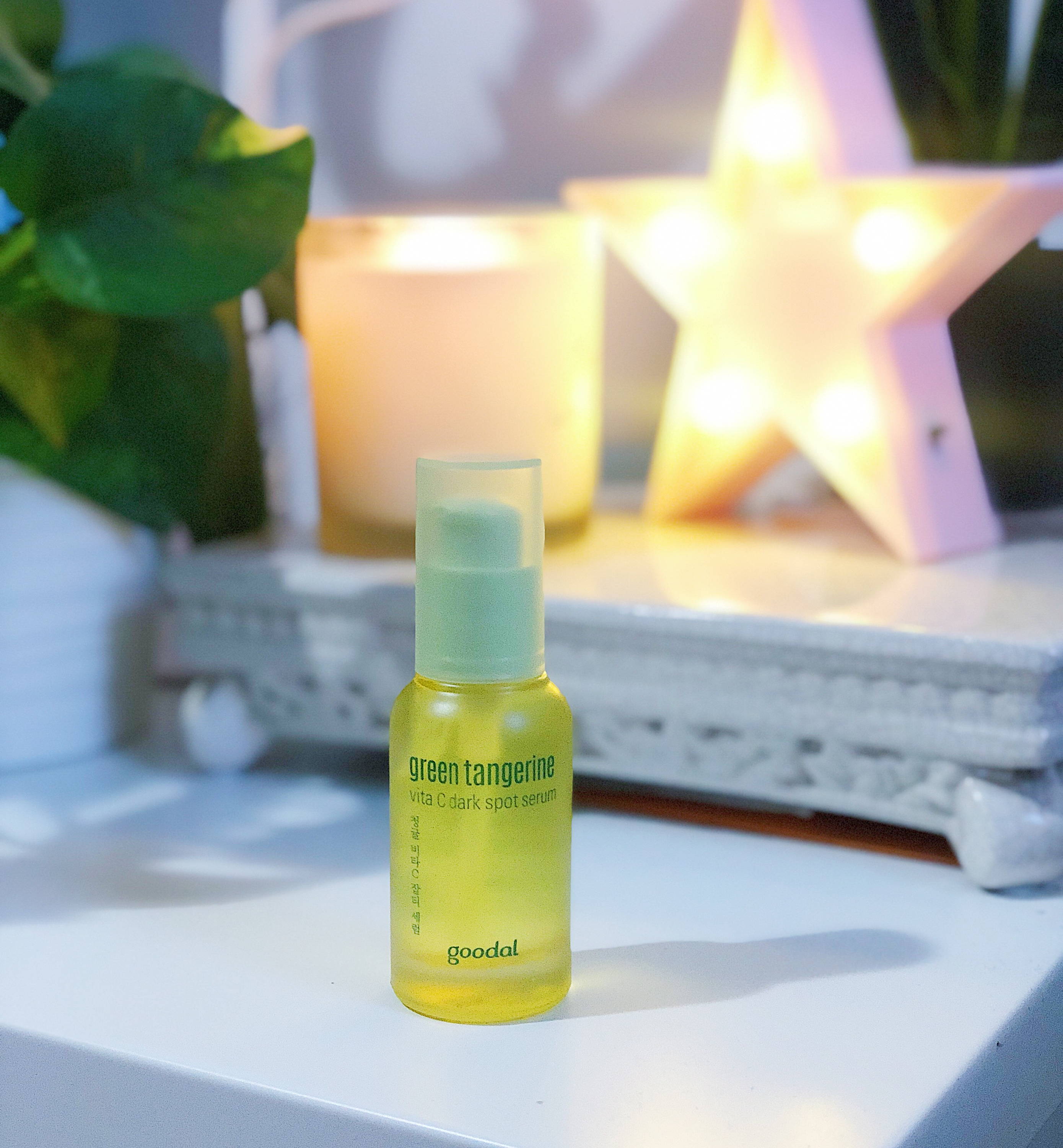 3. GOODAL Green Tangerine Vita C Dark Spot Serum:
Yep, you guessed that right. The main ingredient in this serum is tangerine extract, and by main I mean 70% of it is pure green tangerine extract, packed with antioxidants and vitamin C, which directly helps diminish dark spots, and helps with brightening and hydration. Let me tell you… it gets absorbed into your skin so fast and leaves skin looking so glowy it really feels like a facial in a bottle. Some people are sensitive to pure vitamin C serum, reason why those won't work for them. I feel like this is a great alternative for those looking to add a touch of vitamin C to their routines while starting off slow.
At the end of the day, we can get benefits from superfoods, whether eating them or using them on our faces, and believe me when I say we'll keep doing both. And remember that superfoods are not only fruits and veggies but also seeds, grains, and fats! It's only a matter of finding the ones meant for you.
---
Leave a comment