Valentine's Day Makeup Inspo by Sophia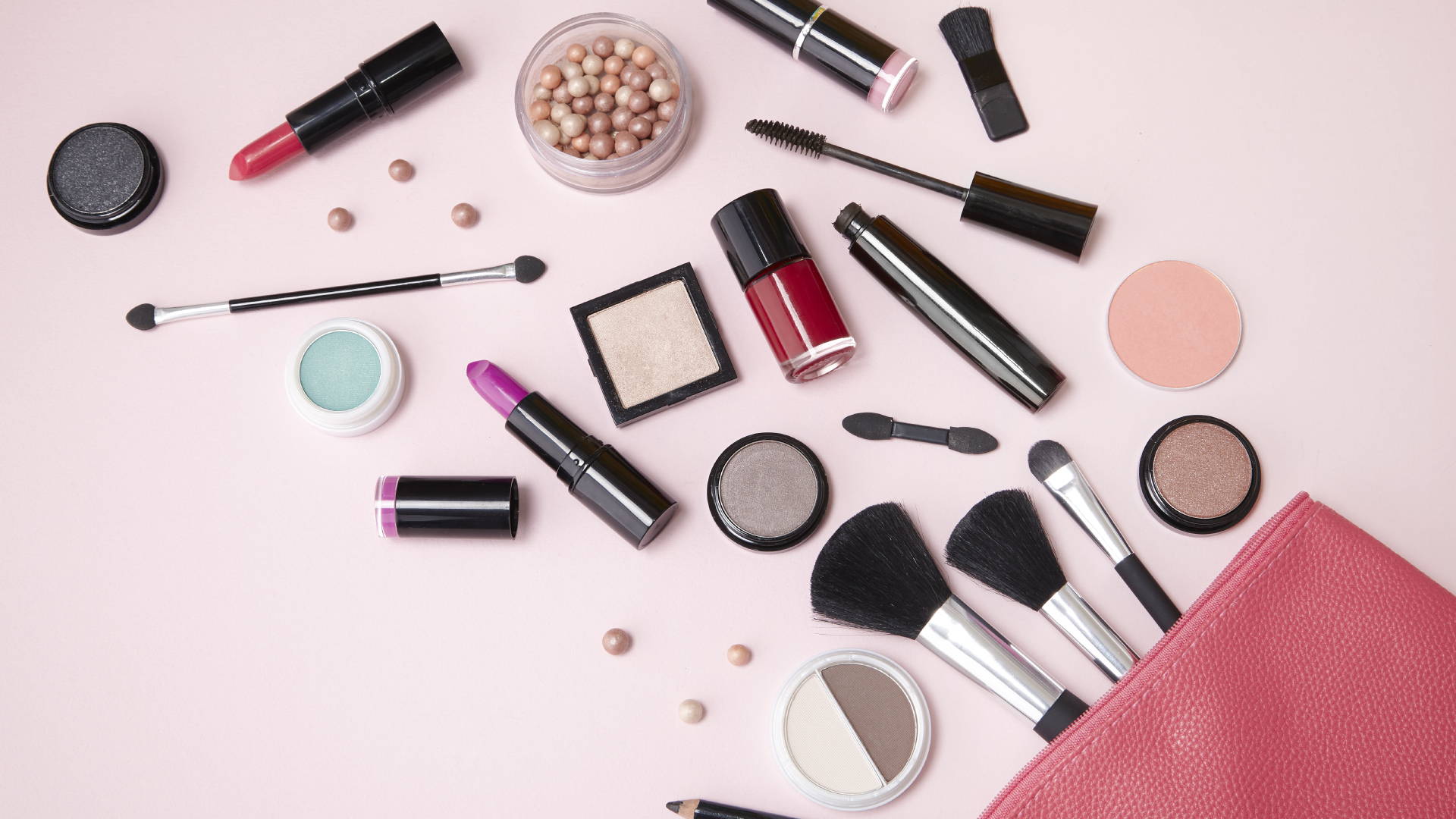 ---
Hi there! I'm Sophia, a working mom of 2 and the creator of @beauty_unplugged on Instagram where I review primarily skincare. I was born in Seoul, S. Korea and moved to the U.S. when I was 5. School and work were always my priority so I didn't have a chance to really enjoy skincare, makeup, and fashion until more recently. I have K-beauty to thank for my healthy, glowy, and hydrated skin which also helps make for a much better canvas when it comes to makeup! I really enjoy that "no makeup makeup" look where skin is the star player. @akoco_official is a newer K-beauty online store and they sent me a few makeup items to try and share my thoughts. Here they go!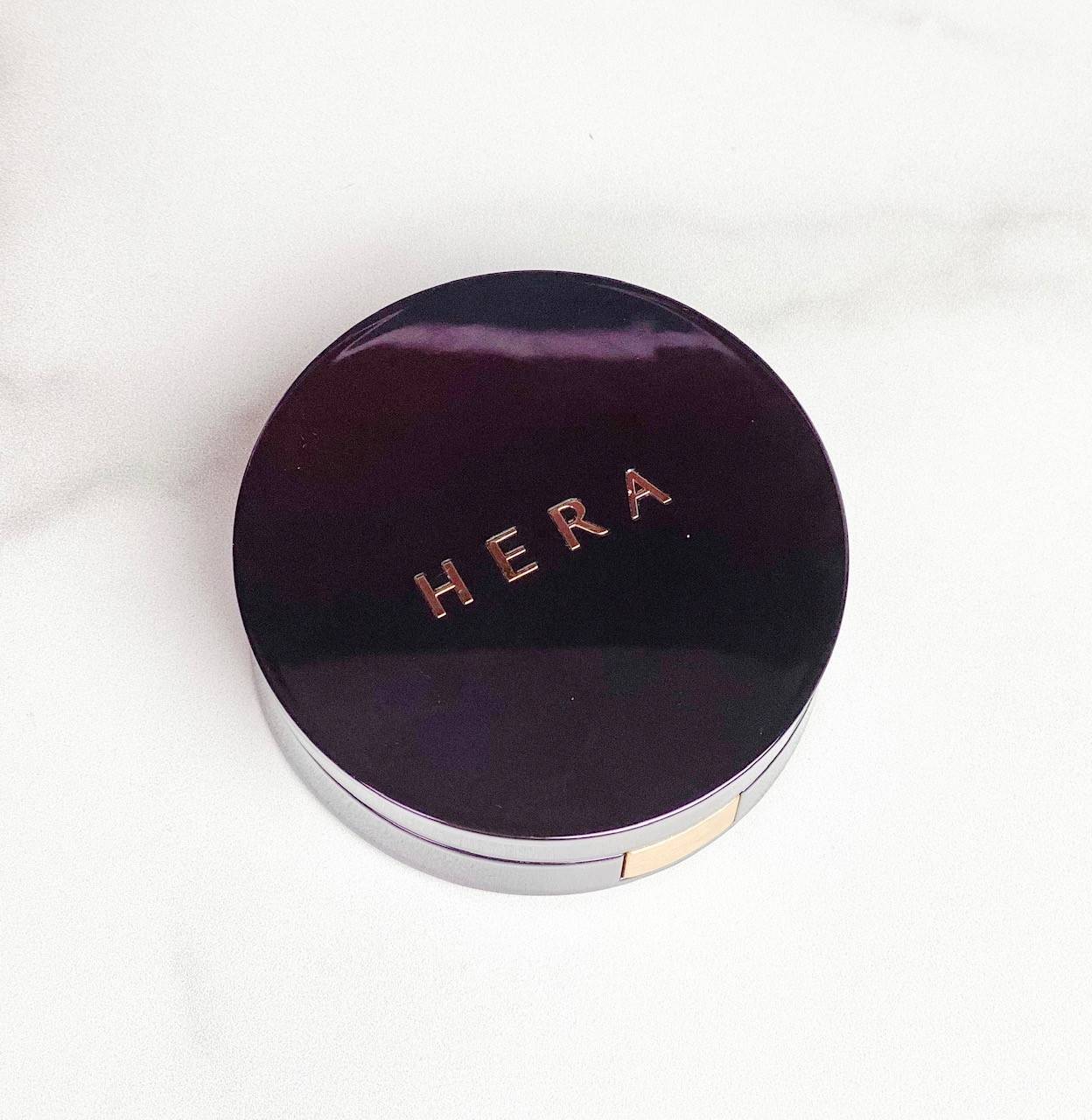 Hera Age Reverse Cushion SPF 38/PA+++ in C21
Hera is on the higher-end makeup side of brands. I was really excited to try this cushion foundation because it claims to be formulated to be extra moisturizing and suitable for mature skin like mine. The cushion packaging is gorgeous, and inside the box you'll find a refill! But that's not it, the foundation also features both physical and chemical sunscreen ingredients. I honestly thought this would be my fave product but sadly it didn't work out for me as I expected. It is extremely hydrating on application, almost feels like skincare, and leaves a very dewy finish with medium coverage, which sounds like a dream for my dry mature skin. But somehow it kinda made my skin oily by midday. If you have combo/oily skin or live in a humid climate, then this may not work well for you.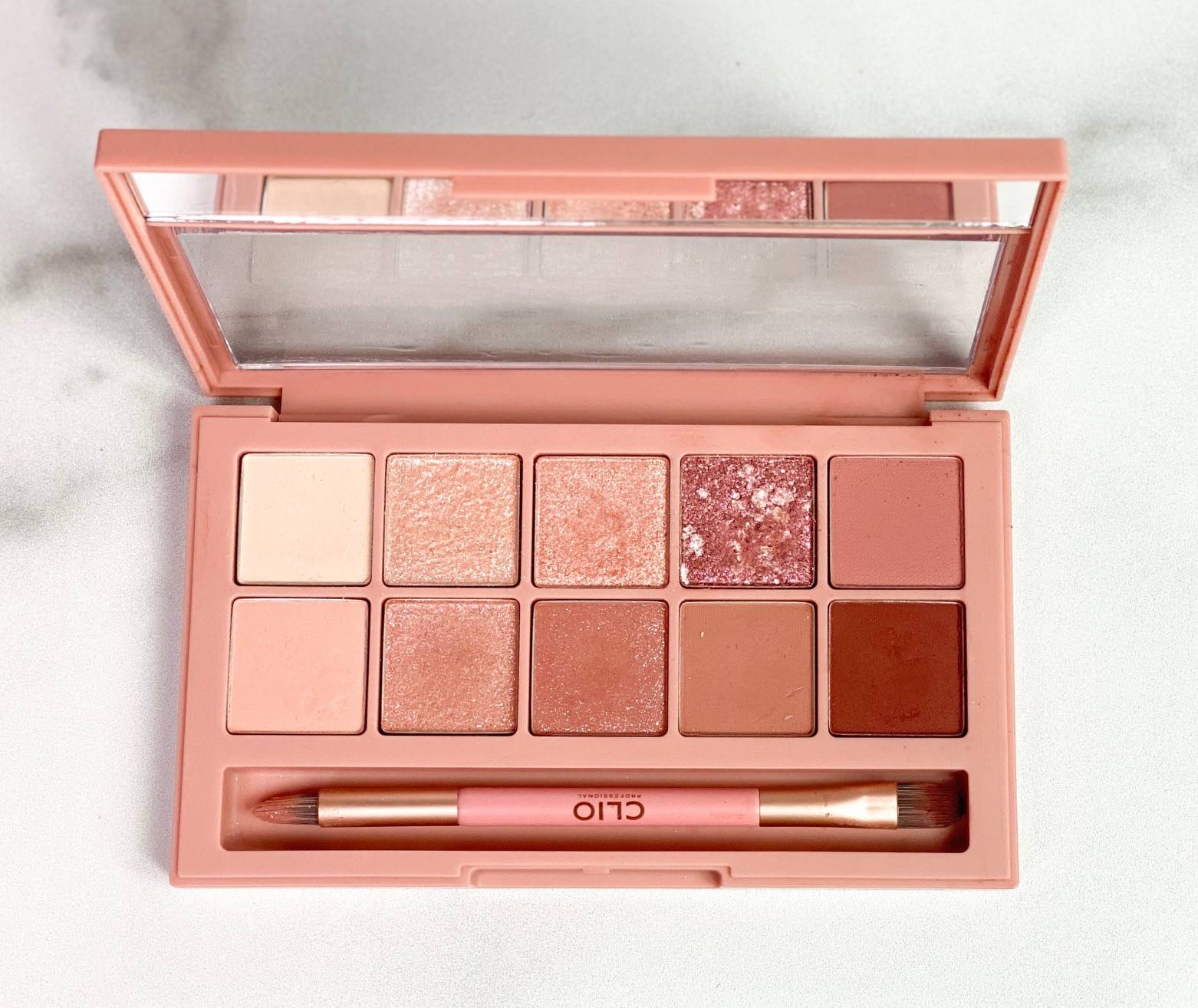 Clio Pro Eye Palette in 01 Simply Pink
This palette was a surprise hit for me!!! It has become my favorite for soft pink looks. The matte base colors are versatile and so easy to blend, and the bolder colors are so pretty! Plus, the darkest shade (bottom right) can be used both as a shadow or an eyeliner. I love alternating between the glittery shimmer colors at the center of my lid to make my eyes look bigger and brighter. Personally, I usually prefer to use my own brushes for eye shadow application rather than the one that comes with a palette, but one time I was in a pinch and had to use the included double ended brush and it worked pretty well! I was impressed. I've been getting a lot of compliments when I do full eyeshadow looks with this palette, and I really appreciate that these shades don't have a lot of fallout. I highly recommend this palette for all ages and all levels of makeup skills!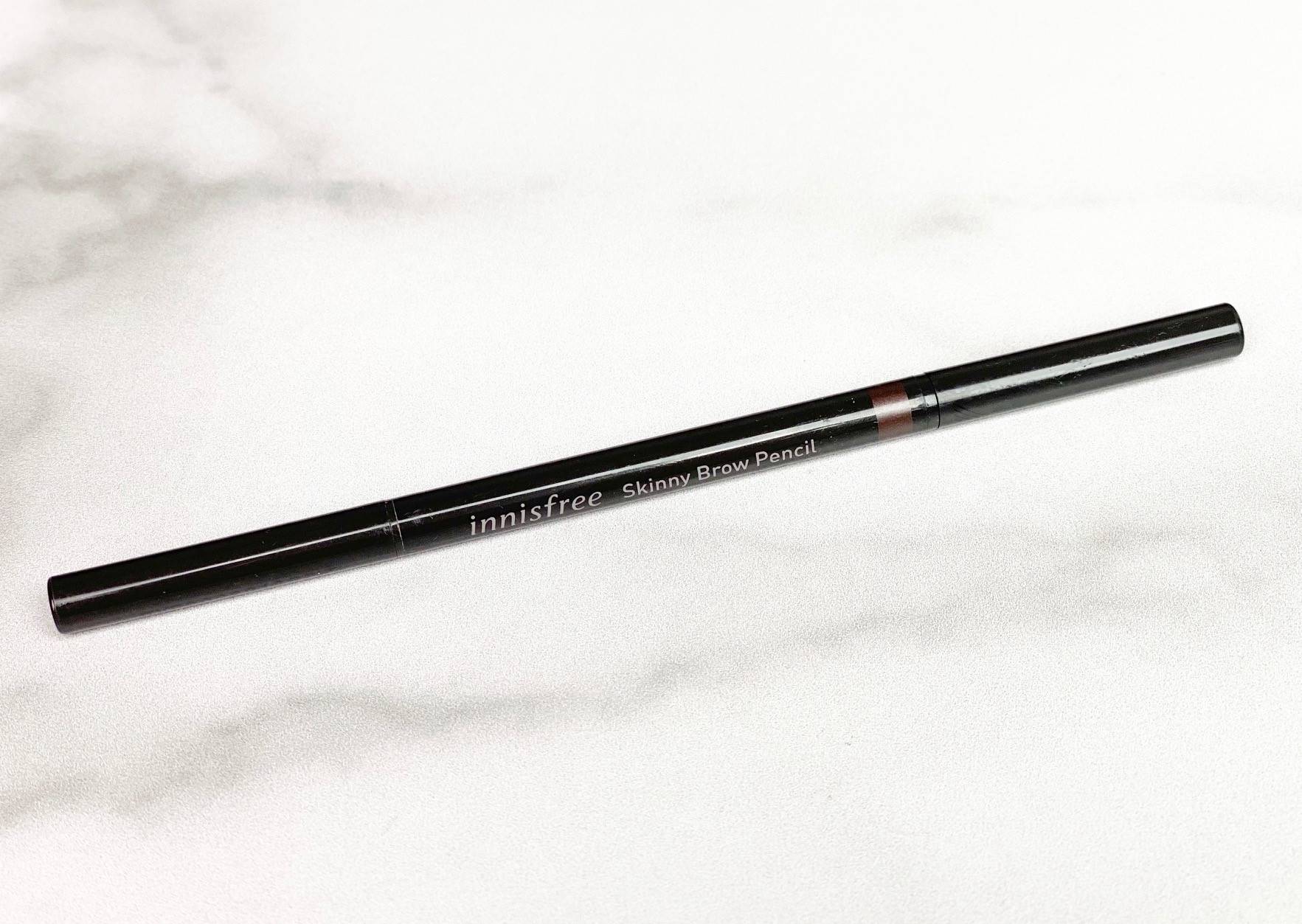 Innisfree Skinny Brow Pencil in Midnight Espresso
I'm late to the game with micro brow pencils but it's a game changer for me! This pencil from Innisfree applies well and is long lasting. I can work on natural looking hair-like strokes easily and I like the convenient brow brush on the other end. Highly recommend this one!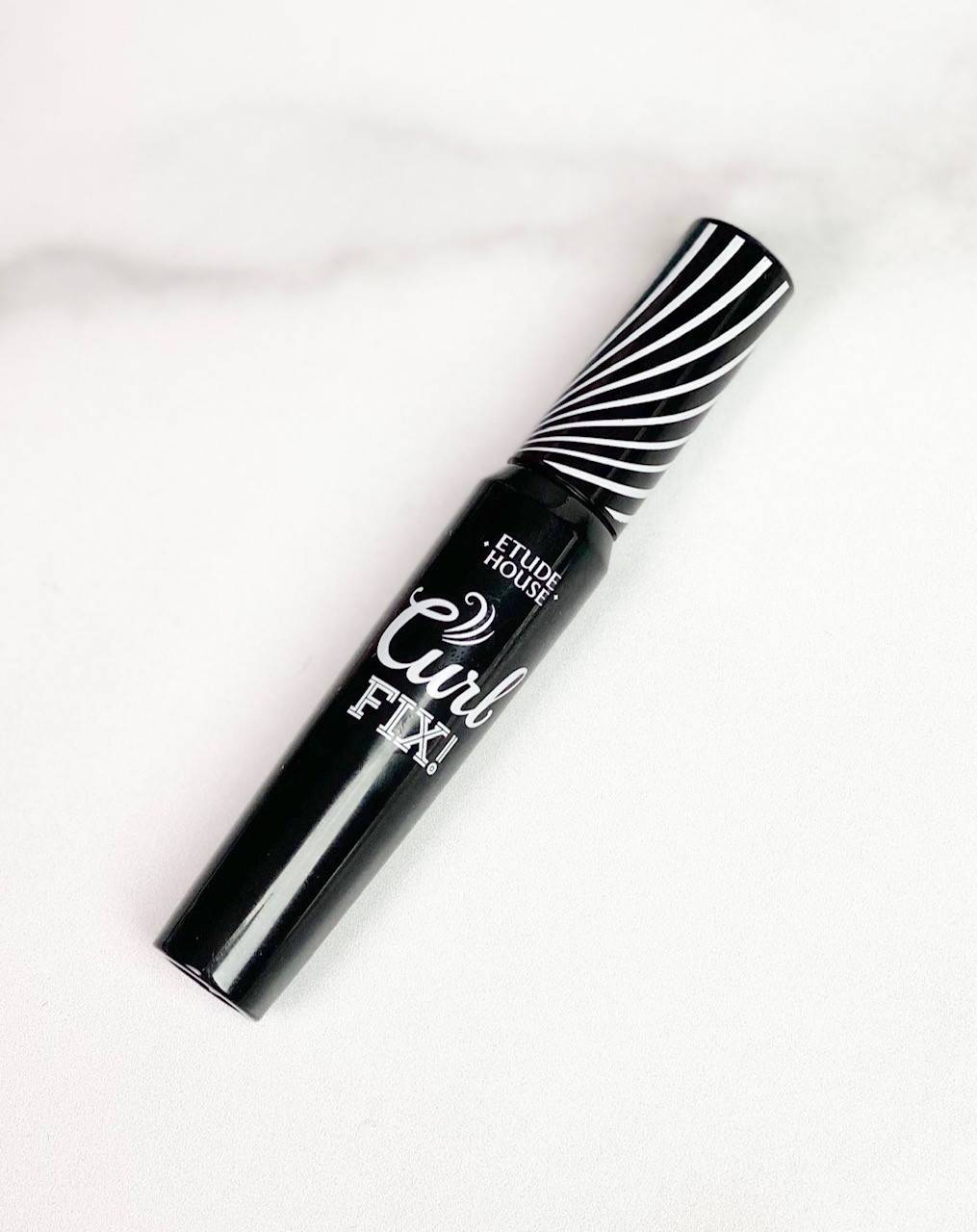 Etude House Lash Perm Curl Fix Mascara in Intense Black
This is a rather basic mascara. It curls and volumizes decently but doesn't lengthen much and tends to apply clumpy. I appreciate that it dries quickly without any transfer or smudging but I don't personally enjoy this one.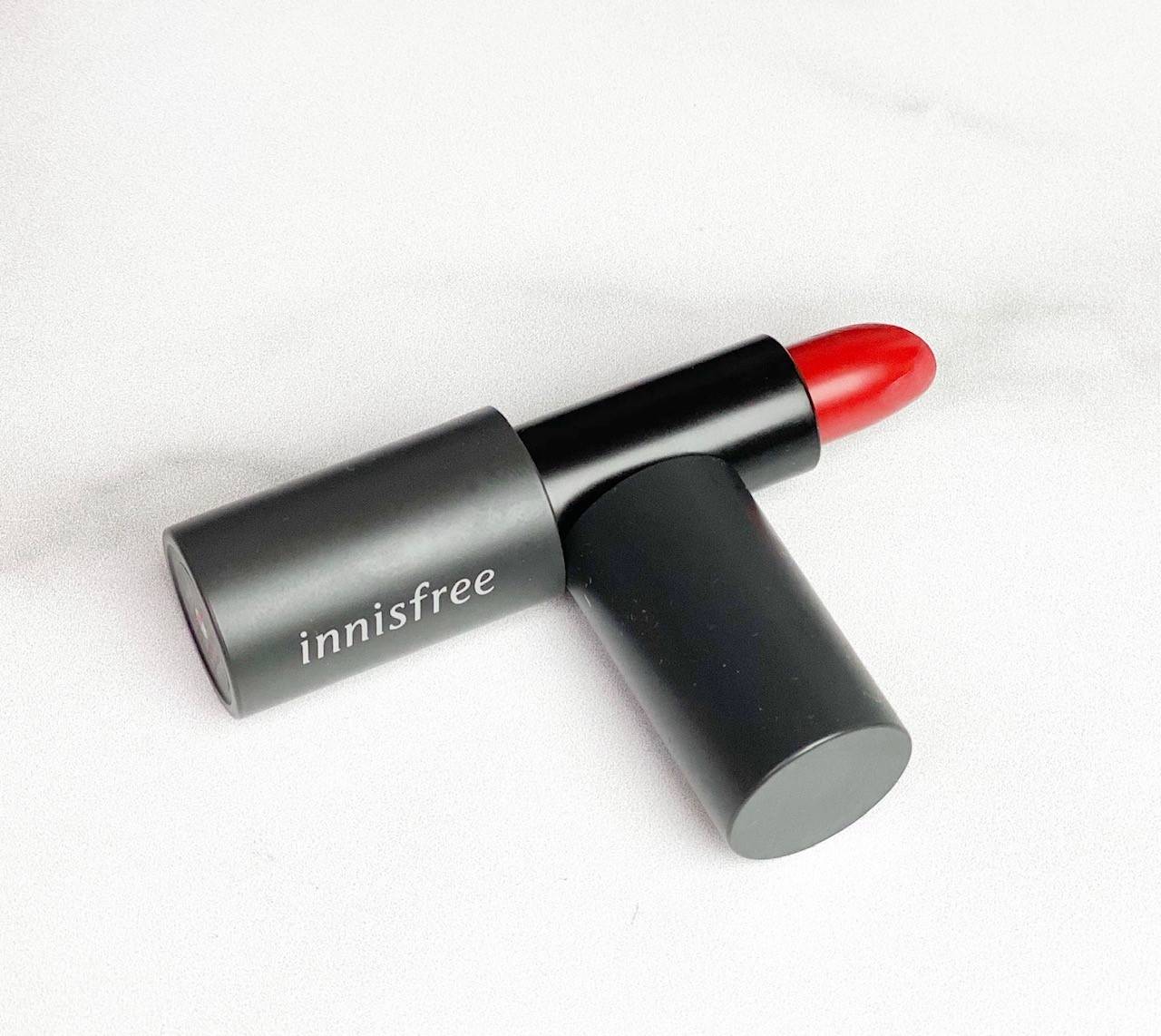 Innisfree Real Fit Lipstick in Rosy Chocolate
satisfying. The lipstick is long lasting, moisturizing, and leaves a gorgeous satin finish. The color is a bold red that is very flattering for everyone.
Overall I'm impressed with the selection and prices at AKOCO! Thank you for giving me the opportunity to test out these products!
---
1476 comments
KBsIDeVL
September 29, 2020
grEhvBCsZawIjtAJ
September 29, 2020
ITfGaXzLW
September 29, 2020
YOckdbWrPsv
September 29, 2020
fXLqUjPx
September 29, 2020
XSseclEWFB
September 29, 2020
MrlfosjLzYc
September 28, 2020
xRANCgqWsducv
September 28, 2020
tUozFvNHkmAcnC
September 27, 2020
mPnXWMqbG
September 27, 2020
bkrSyKUoi
September 27, 2020
jefDwVbsIqKCyQMZ
September 27, 2020
QtqKCRhPr
September 27, 2020
LFzQXuwv
September 27, 2020
NSfzVuIRHrbYZcG
September 27, 2020
OZtmkhlsAGqncFKa
September 27, 2020
IuNZPjgGLWsS
September 26, 2020
luKVnDjsLHambAhF
September 26, 2020
BrKvFXHhGf
September 26, 2020
PVGFZTYqisakK
September 26, 2020
ftXQlDhV
September 26, 2020
nXdQGaImUuwlDyPE
September 26, 2020
ycFlmqMsv
September 26, 2020
QxrTIKYWpV
September 26, 2020
DdInbkiNTpUs
September 26, 2020
Leave a comment