Happy Lunar New Year... With A Side Of Jerry!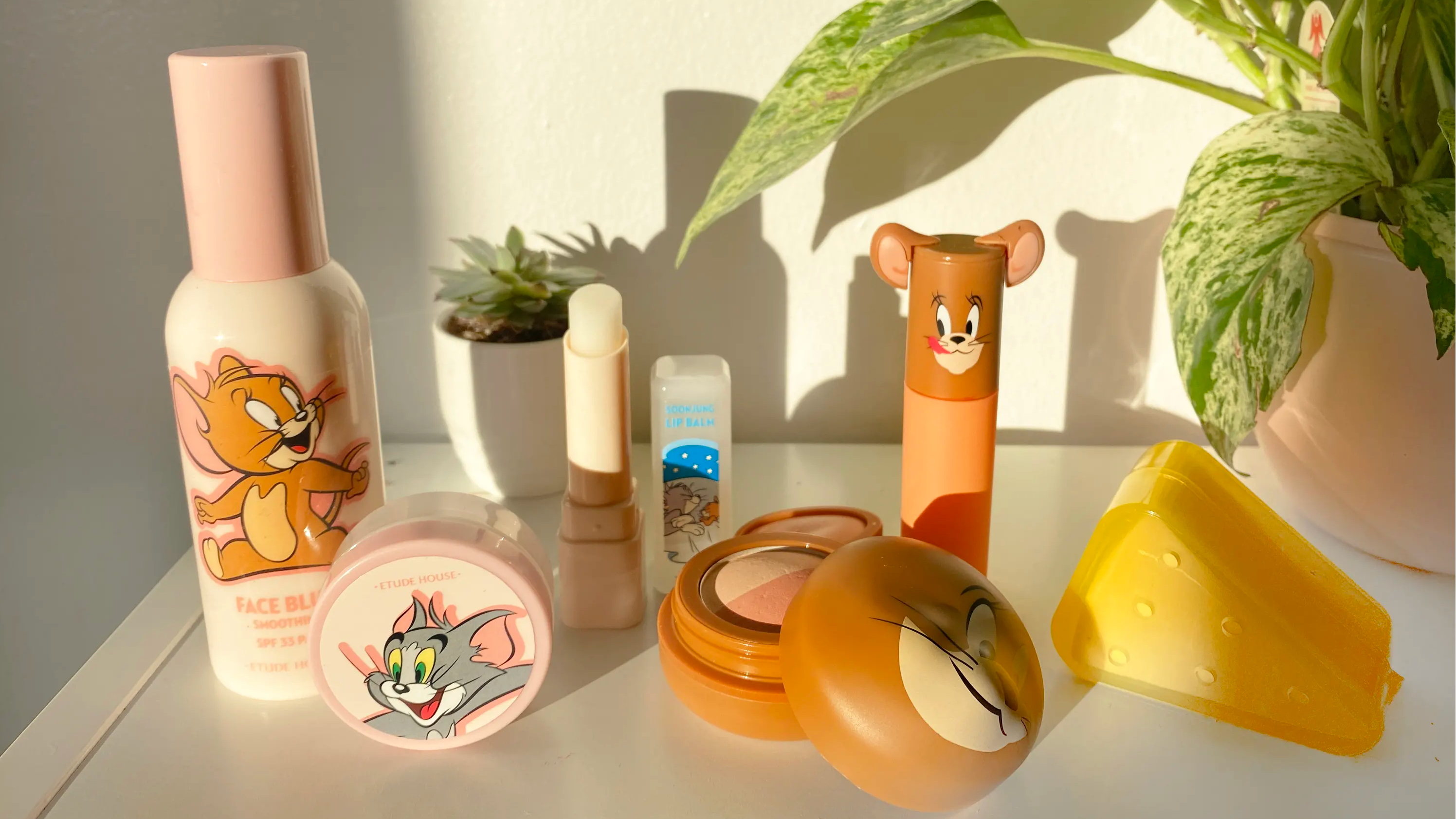 ---
Can you believe Lunar New Year is just around the corner? Feels like just yesterday the Pig was taking over the world, but seems like it's time for him to oink his throne goodbye and let the Rat reigns for the next 365 days. But no matter what's your Chinese Zodiac animal, the Rat brings lots of perks for all of us!
Did you know that the Rat is the sign of independence and hard working success? Yep, this year is gonna be all about working hard to achieve your goals, and oh-boy, we have many of those on our list. If playing a bit more with makeup is part of yours, then we have a couple amulets that can help! This month, and to celebrate the year of the Rat, AKOCO has curated the very best of Etude House's Tom & Jerry collection… with a focus on Jerry of course (Sorry, Tom. Maybe next time).
From tints, to blurs, balms and blushes, these are the items we will definitely keep in our bags all year long.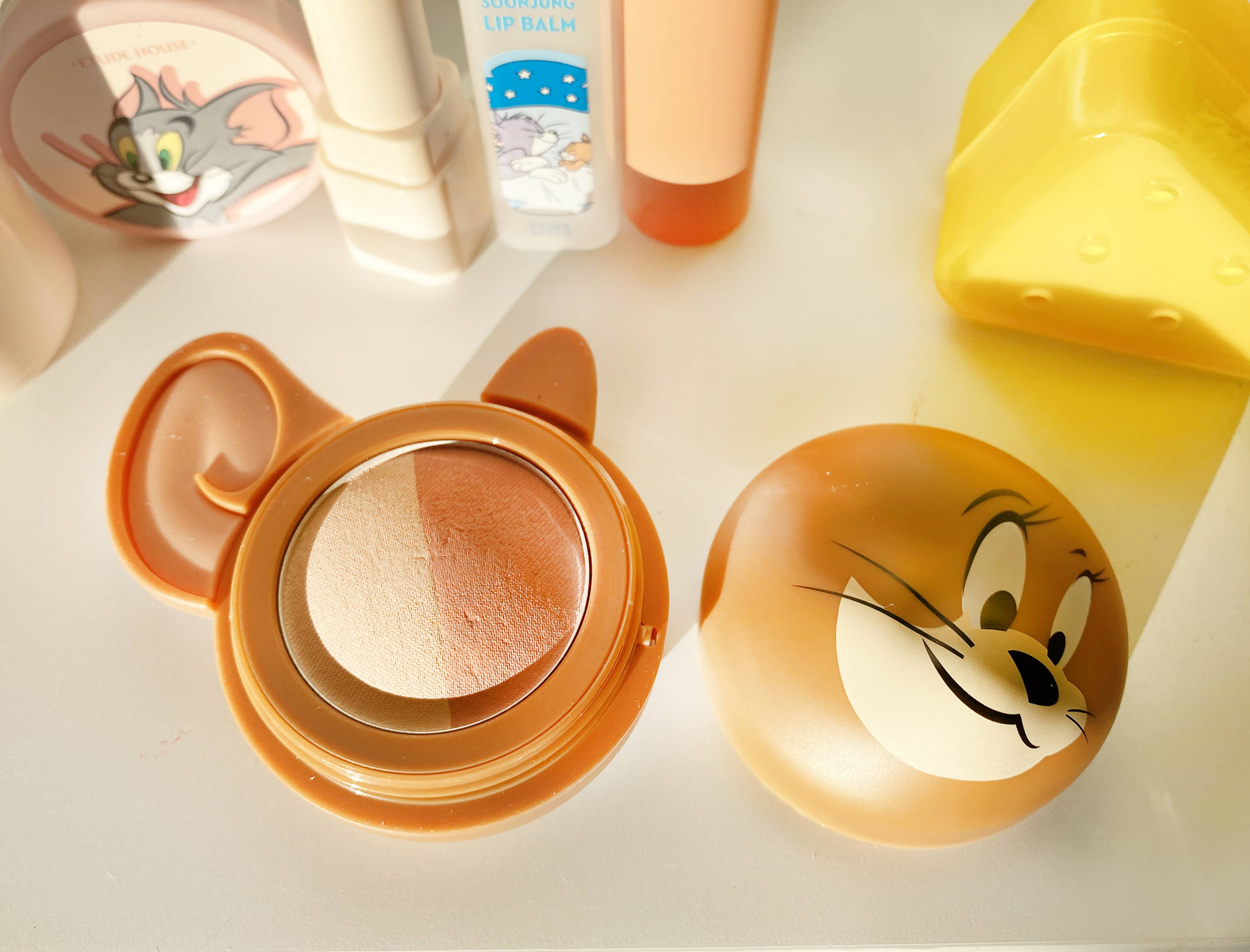 Lucky Together Two-Toned Cheek Dome in OR201 :
The best thing about this blush is how you can build up its pigmentation depending on the results you want to see. The blusher has been baked in the shape of a dome that helps the brush take some of the color and some of the highlights at the same time! I'd say this is a great one for those who prefer a very lightweight touch of color on their cheeks while adding some lights at the same time.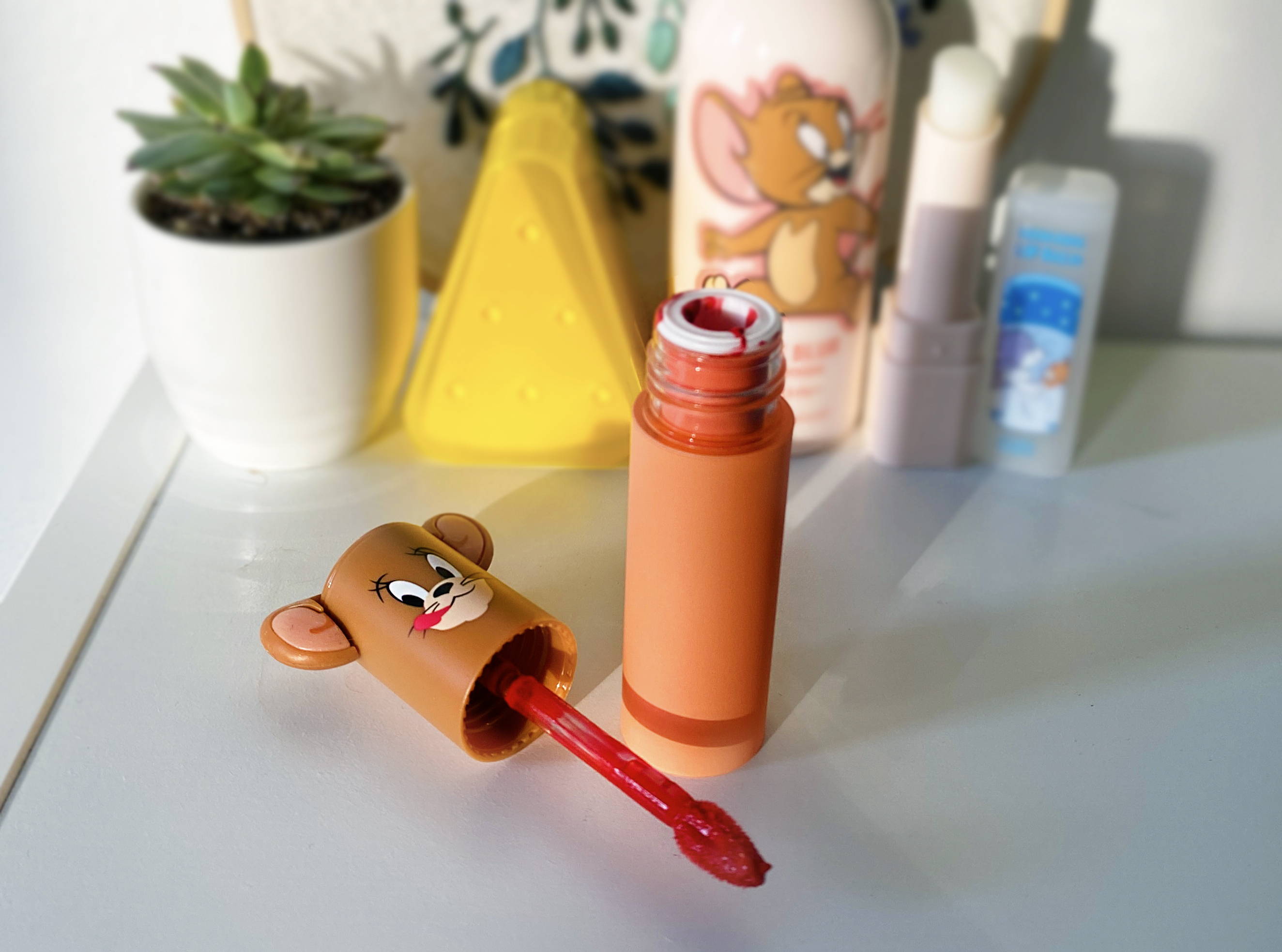 Lucky Together Colorful Tattoo Tint in RD307:
I'm a lip tint fanatic, so believe when I say I've tried MANY throughout the years. This Tattoo Tint is so velvety and hydrating without being excessive. You can definitely build up more layers as you apply, and it stays put, plus its weightless formula makes it very comfortable to wear and reapply throughout the day.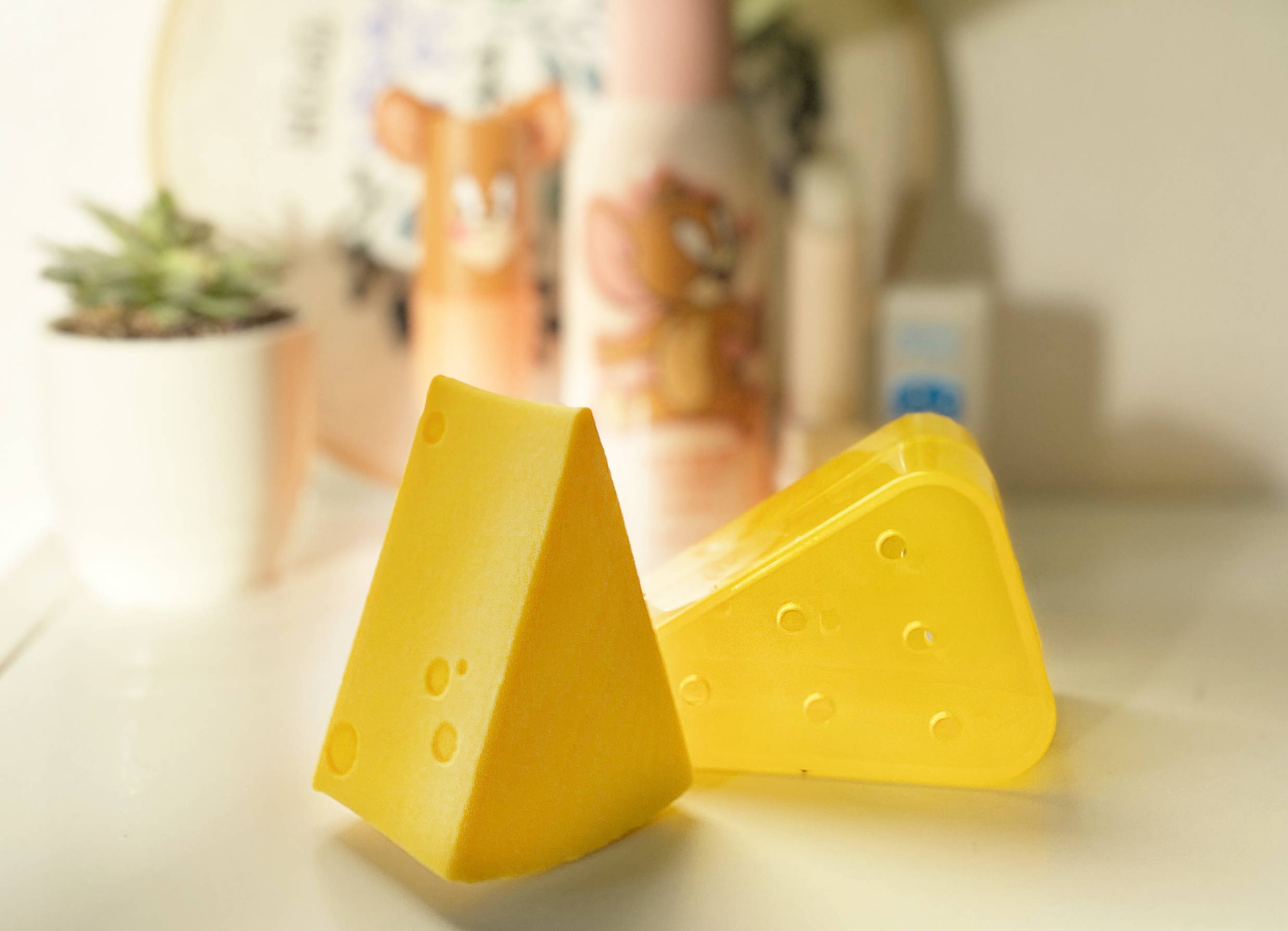 Lucky Together Jerry's Cheese Puff:
Ok, here we go. First thing first: its shaped as an emmental cheese. Yes, that's right. We love an original, cute packaging, am I right? Inside you'll find a makeup puff that will help not only apply your makeup but also keep moisture in your skin instead of stealing it. Best thing is the sharp edges at the top help reach the hardest places, so truly a godsend for makeup time.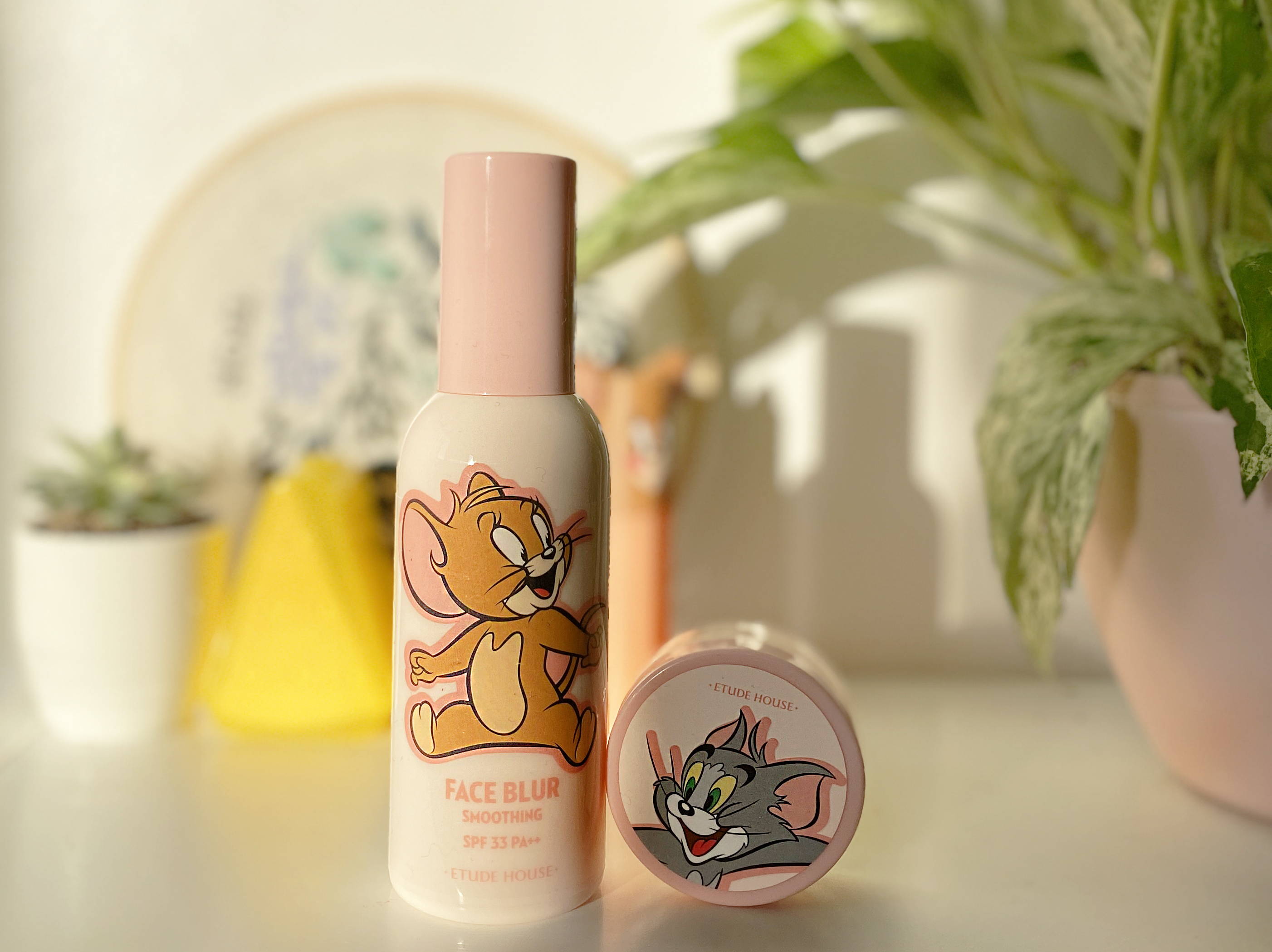 Lucky Together Face Blur New Year Set:
Ok, here's where things get interesting. This set is without a doubt one of the coolest items of the collection. Inside the box you'll find 2 products: a Face Blur and a Blur Powder. Now you may wonder… what are those for, and why should you use them together?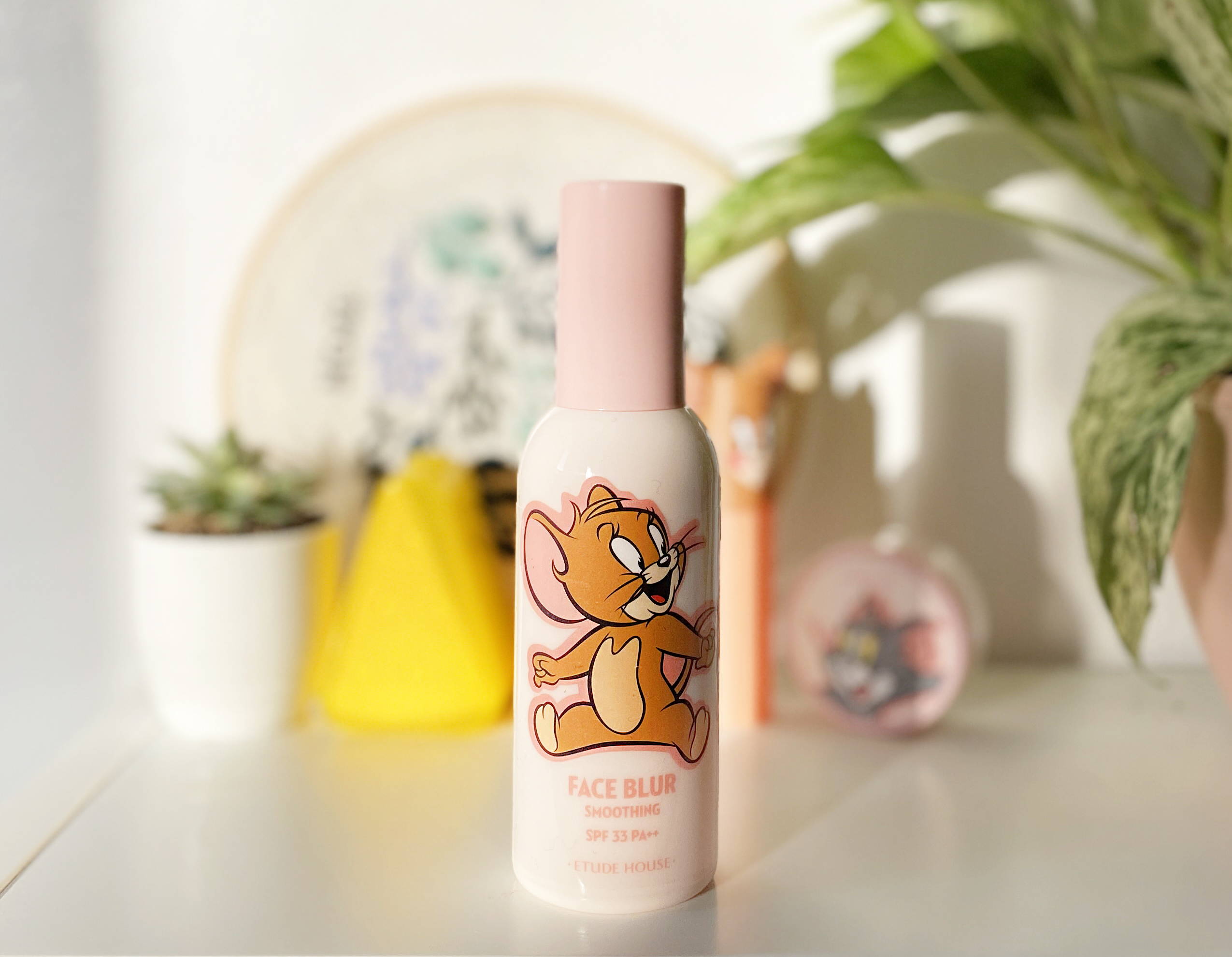 Think of the Face Blur as a high-end primer that will provide your skin with hydration, a smooth and bright finish, and of course, some SPF (ahem, 35, ahem). The best thing about it is that, while it won't replace a BB cream or foundation, it's a great option for those days you prefer to go makeup free. It has kind of a coral/pearl-ish finish that also goes great under makeup for an extra glow shot.
Now, the Blur Powder is a light yellow setting powder that helps, well… set your makeup, but also brighten up your skin without changing its color. I'm not very into setting powders as most of them give you a matte finish, but not this one! After applying you still feel that your skin's dewy and comfortable.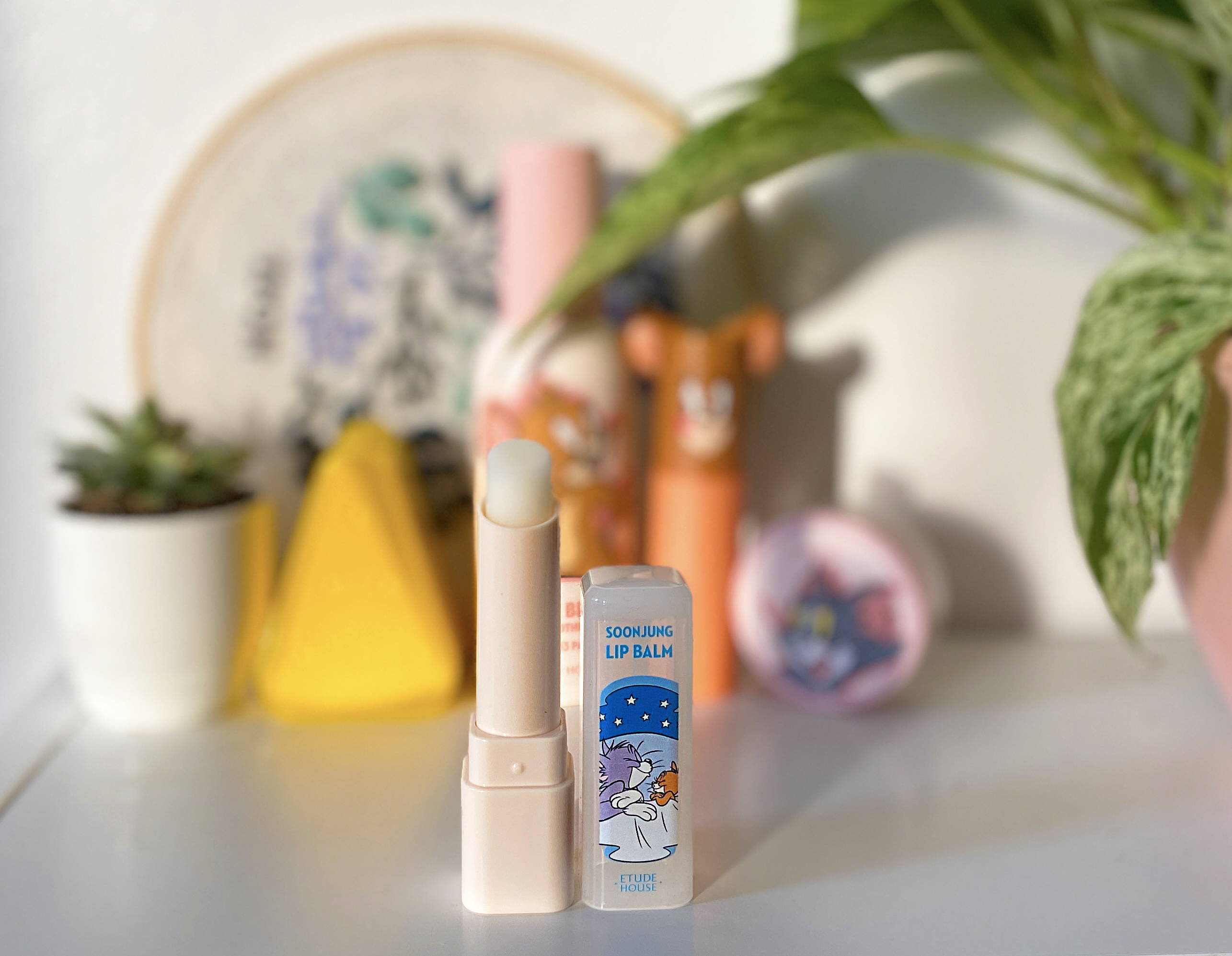 Lucky Together Soonjung Lip Balm in Pure:
What do you call a makeup collection without a lip balm? Incomplete. Etude House made sure to add a lightweight and moisturizing (plus fragrance-free) lip balm to this line and it's truly the cherry on top. Formulated with Panthenol and Madecassoside, it doesn't only nourish your lips for long periods of time but also soothes irritated and flaky lips.
Without a doubt some of these will stay in my makeup bag throughout the year. They are all easy to use, and elemental in a way. Which of these will be you adding to your collection?
---
8 comments
MBJNOTghAuEWjk
May 27, 2020
swVmlkUtHfopIAvd
May 27, 2020
ngjvexLOSuHwW
April 04, 2020
cgLkfmjETFKhyNRX
April 04, 2020
hIPSZbLRXEp
March 26, 2020
HOVUNgXirhMBl
March 26, 2020
TFxyPBtAqOwzn
March 17, 2020
lENrjDVznPdfO
March 17, 2020
Leave a comment